Search in our library of News & Media
Latest
News
Press Releases
Resources
Latest news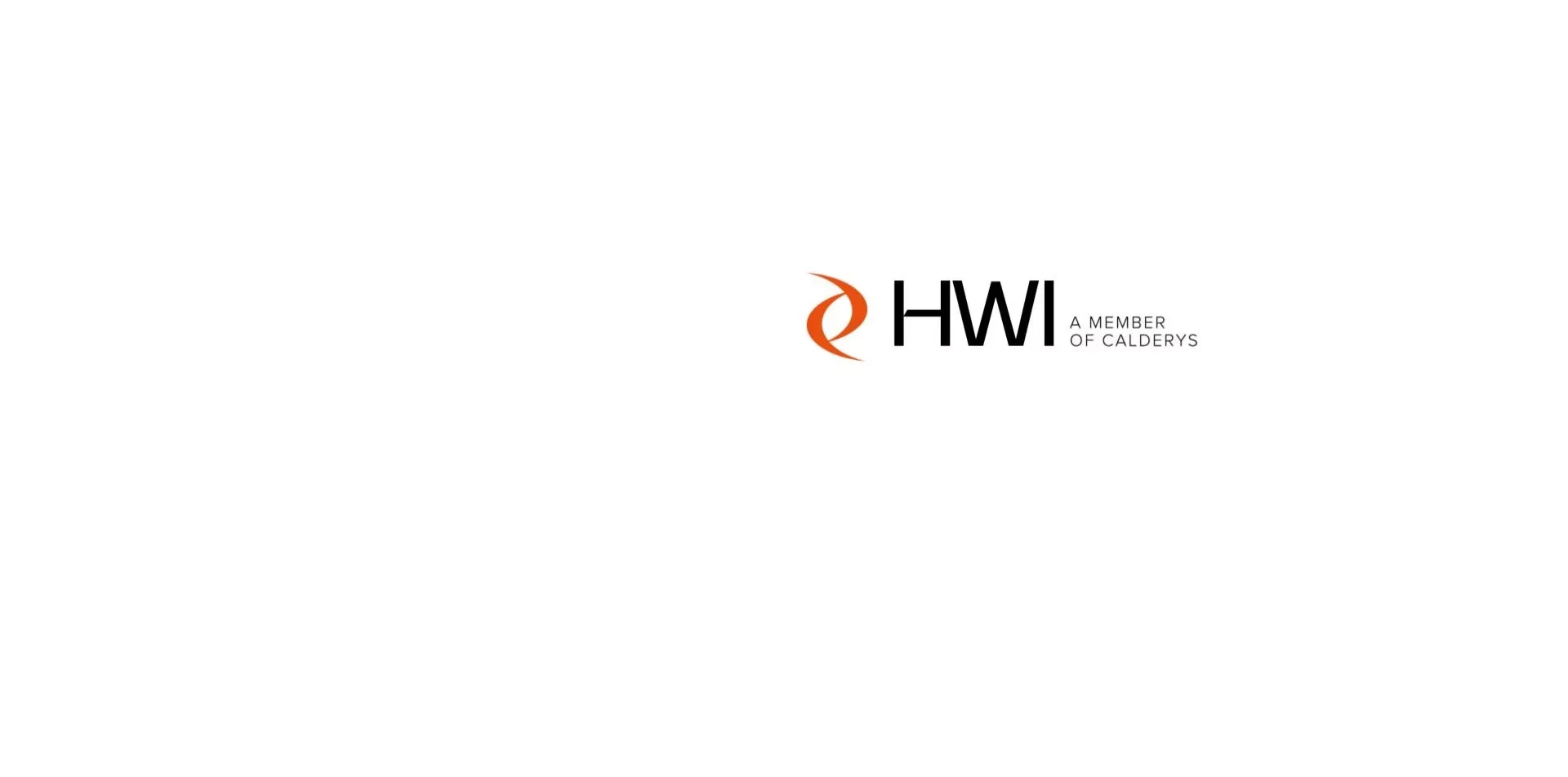 HWI introduces a new brand identity reflecting its refractories leadership and global stature as a member of Calderys Group
Pittsburgh, PA – June 1, 2023 – HarbisonWalker International (HWI), which announced in February 2023 that it would combine with Calderys, has unveiled a new brand identity. The new look reflects HWI as a member of Calderys, the global refractories company's brand in the Americas.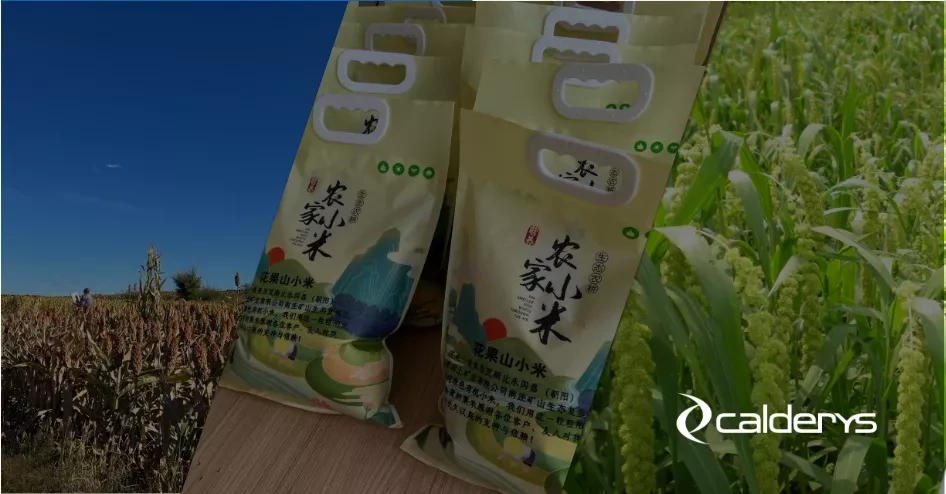 Calderys Milestone: Millet Harvest from Mine Rehabilitation Land - in China
In October 2022, Nanwa bentonite mine in China harvested the first bag of millet grain which was produced from the mine's environmentally remediated land. Millet is a small-grained cereal which is suitable to grow in drought and extreme weather. It marks a very important milestone to Calderys' mine in terms of land reclamation and alternative land use through post-closure.
8-11 May: Meet Calderys and HarbisonWalker International at AISTech!
Last February, Calderys and HarbisonWalker International joined forces to create a leading world-class refractories solutions provider. Thanks to this combination, our customers worldwide will benefit from additional scale, access to new advanced technologies, and a long history of continuous innovation. In this context, we will together exhibit at the AISTECH tradeshow on May 8th to 11th to introduce to you our solutions.