Search in our library of News & Media
Latest
News
Press Releases
Resources
Latest press releases
Calderys unveils its new brand platform reflecting the Group's focus on supporting high temperature industries through their energy transition
Calderys (काल्डेरीज़) ने भारत में अपने दूसरे पब्लिक स्कूल के लिए एक बिल्कुल नई इमारत का उद्घाटन किया
Calderys inaugurates a brand-new building for its second public school in India
Latest news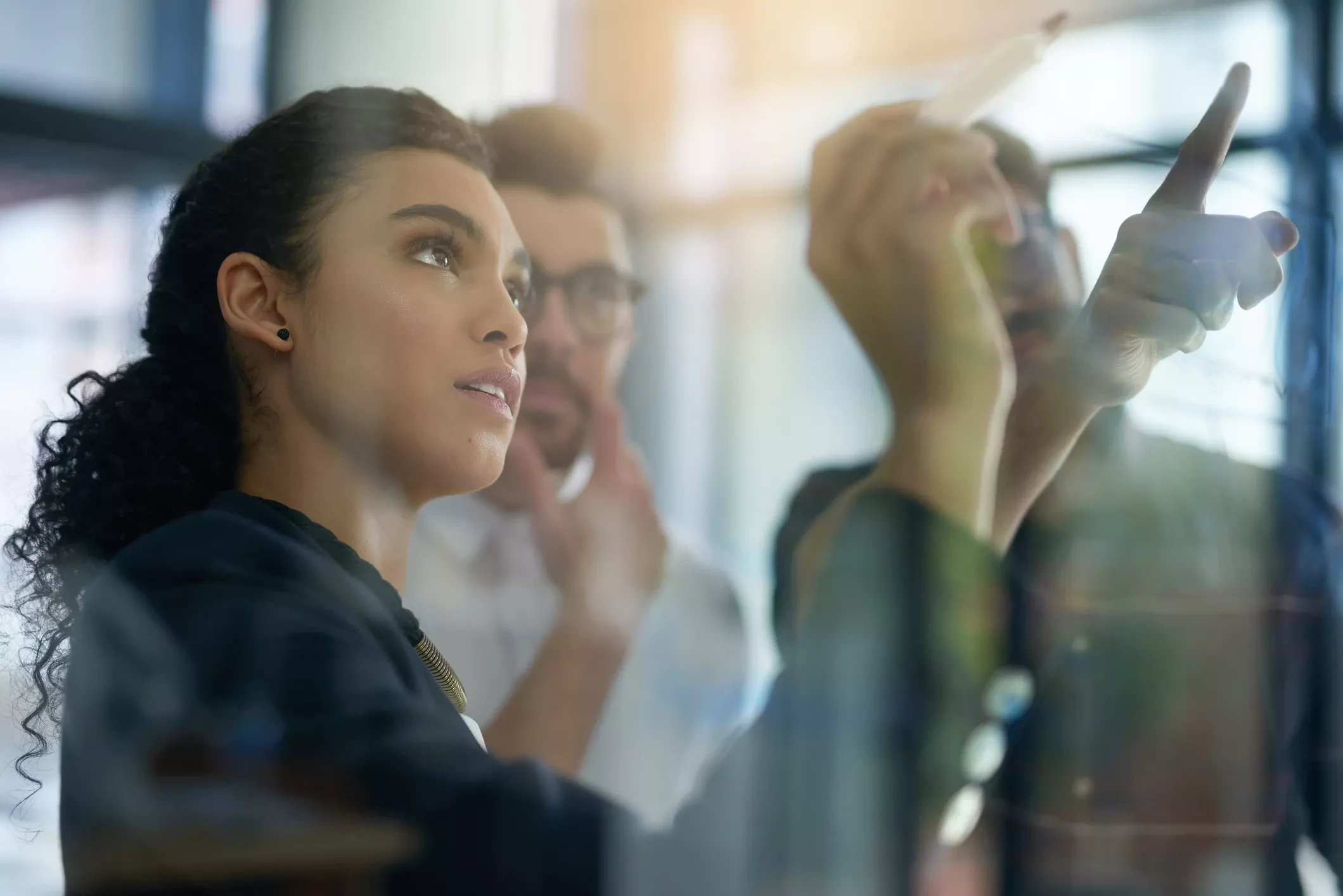 Calderys unveils its new brand platform
Calderys unveils its new corporate brand platform composed of the Group's purpose and values. This follows the company's change in ownership at the beginning of the year and the subsequent combination with HarbisonWalker International, now 'HWI - a member of Calderys'. The new brand platform emphasizes what impact the Group seeks to make on the world and how.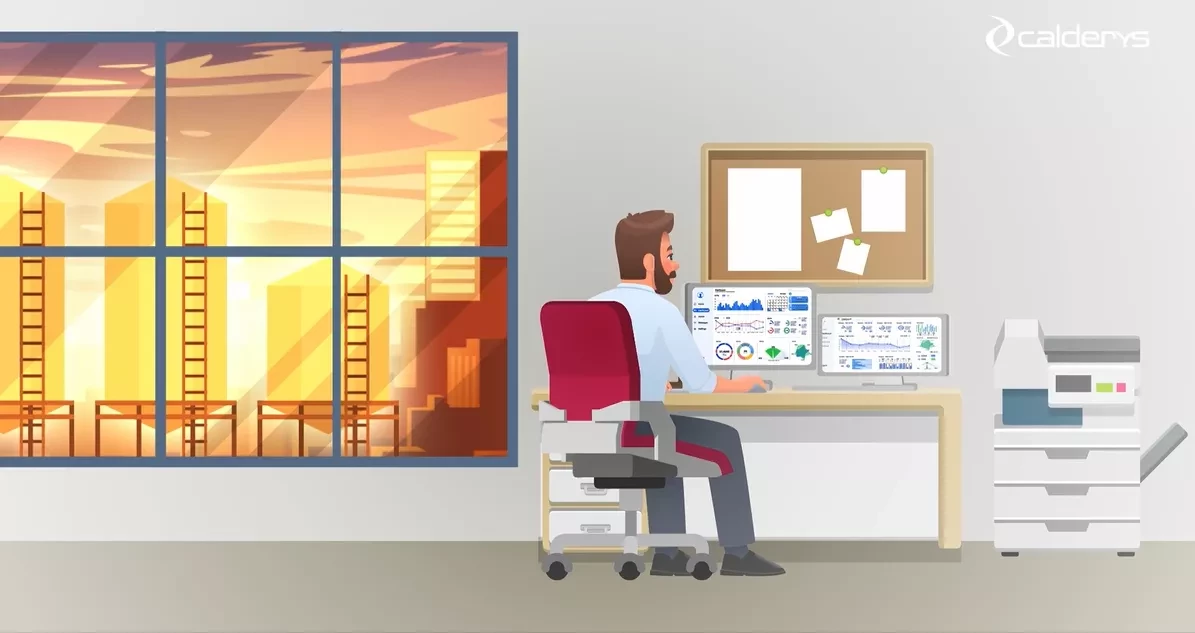 Online insight into your green molding sand quality with CALDE® e-Support
Calderys has launched a new digital solution called CALDE® e-Support. It offers online reporting of green molding sand analysis, backed by troubleshooting and recommendations by Calderys experts.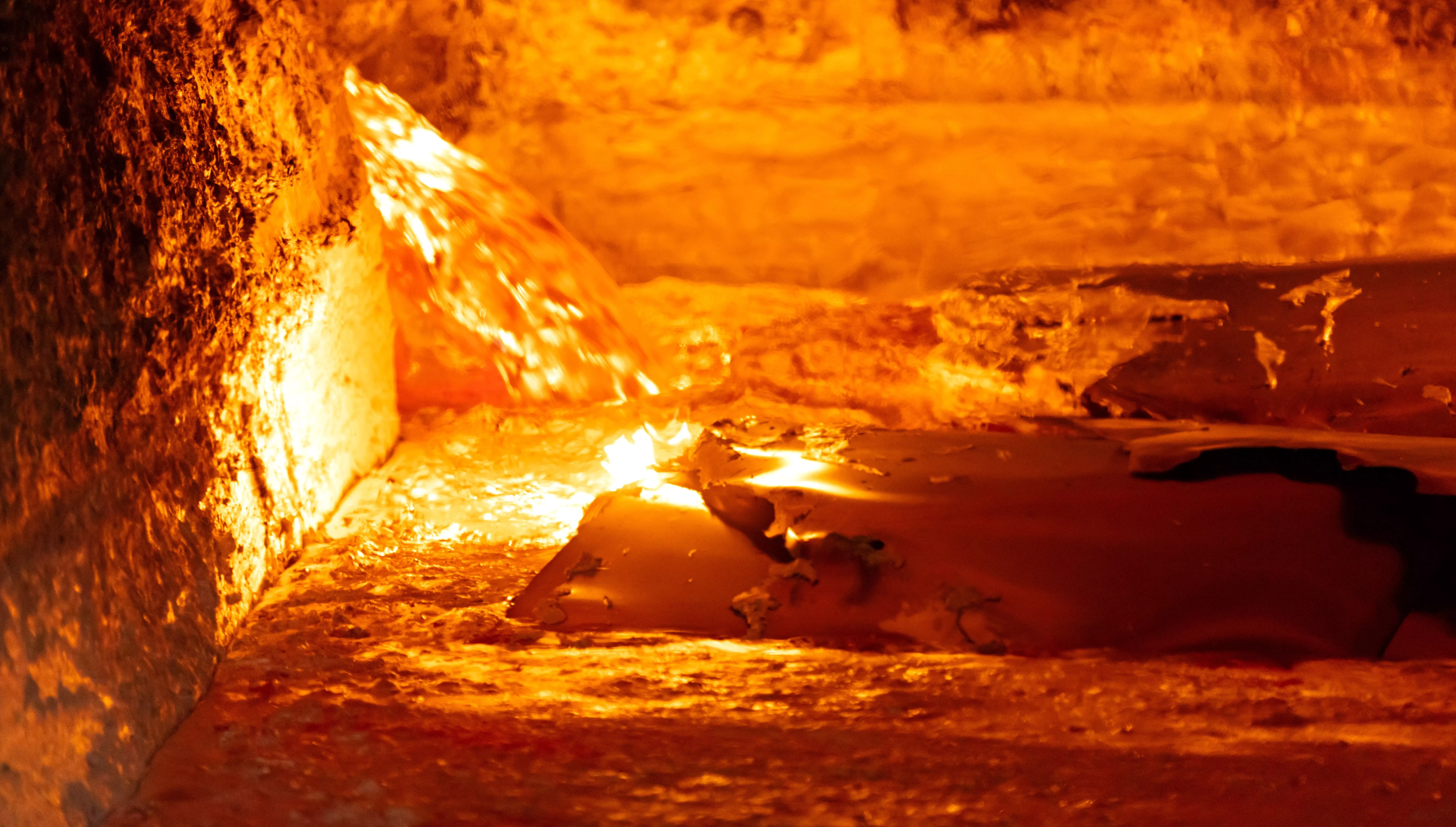 Calderys and its subsidiary Haznedar Durer are exhibiting at Aluexpo!
ALUEXPO 2023, the 8th International Aluminium Technology, Machinery and Products trade fair will be held on 12-14 October in Istanbul expo center.