Move towards Green Steel
The move towards Green Steel will significantly  increase the roll-out speed of new generations of equipment such as Direct Reduced Iron (DRI) kilns and smelters.
To meet the targeted reduction of CO2 emissions, a large proportion of DRI kilns will be progressively fed with hydrogen along with the natural gas as per their availability. Hydrogen in the DRI process reacts with the refractory lining.  Hence, the design and the refractory lining concept need to be adapted depending on the operating conditions, in particular the hydrogen content, in order to ensure long  service life of the kiln.
Your Equipments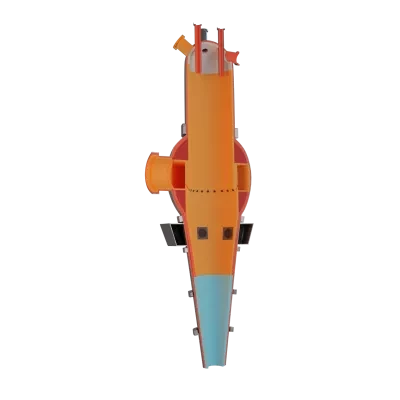 DRI
The Calderys' unique approach is the zoning. A specific range of products has been designed to meet the process conditions of each zone within direct reduction technologies. Contact us to know more about our specific range of products per zone.
All Details