Our goal is to achieve zero work-related illnesses and zero accidents.
Our people and those who work for us are our greatest asset, and their Health & Safety is a priority. We maintain a strong Health & Safety culture across the business by focusing on major priorities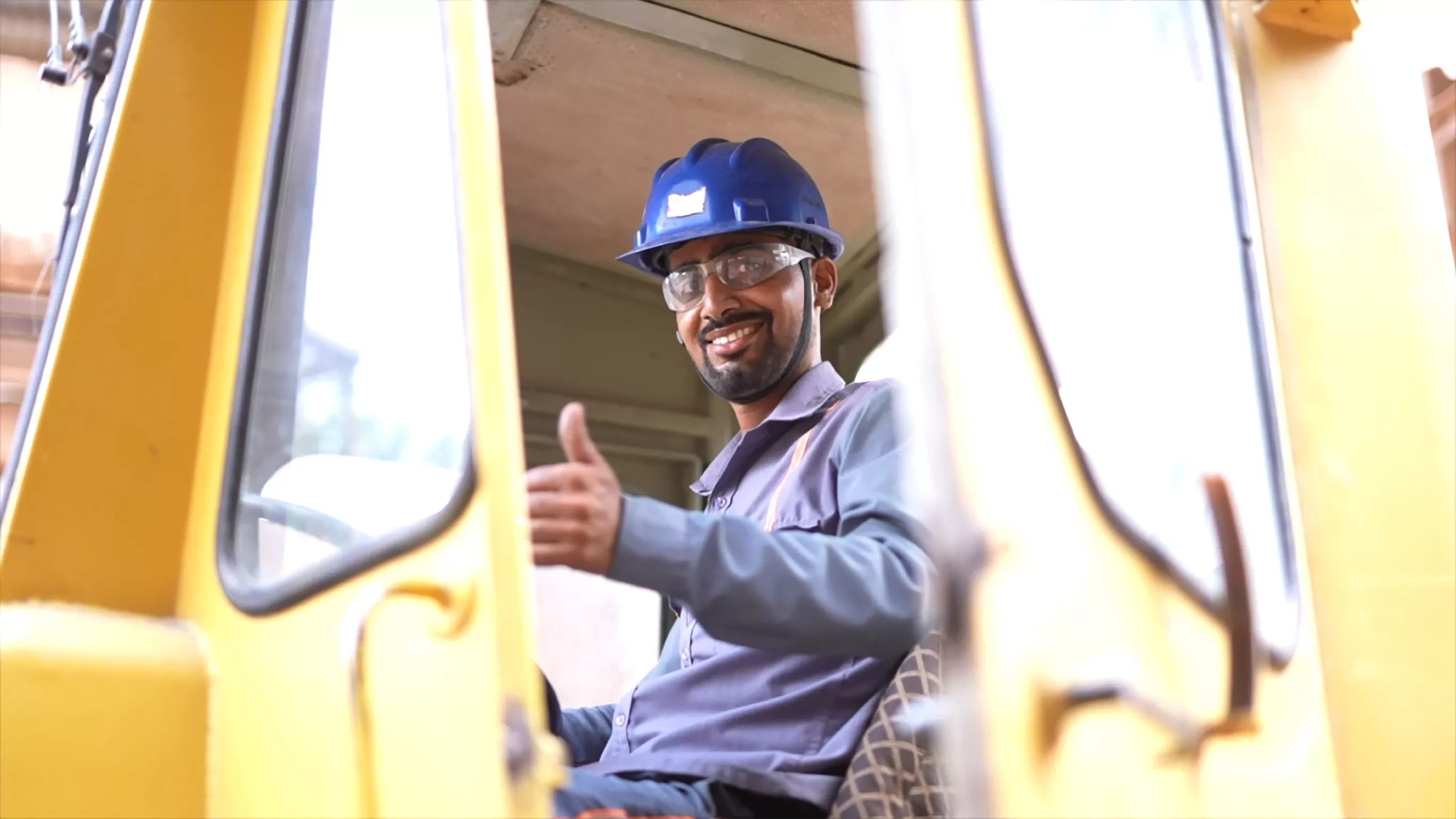 SAFETY FIRST
We encourage our employees to take the time to do things properly and halt operations if safety conditions do not meet our standards and protocols.
Leaders actively engage and visibly demonstrate their commitment to an incident-and injury-free culture.
ADVANCING COMMUNICATION
We encourage continuous improvement, an in-depth understanding of protocols, clear communication, the scrupulous application of best practices and a serious approach to all incidents.
FOSTERING COLLABORATION
We encourage everyone to treat safety as a collective effort, stepping in if they see a high-risk situation — for themselves and their teammates.
ENCOURAGING OWNERSHIP
We encourage employees to understand the impact of their individual responsibilities towards themselves, colleagues, contractors and clients — both inside and outside of the company.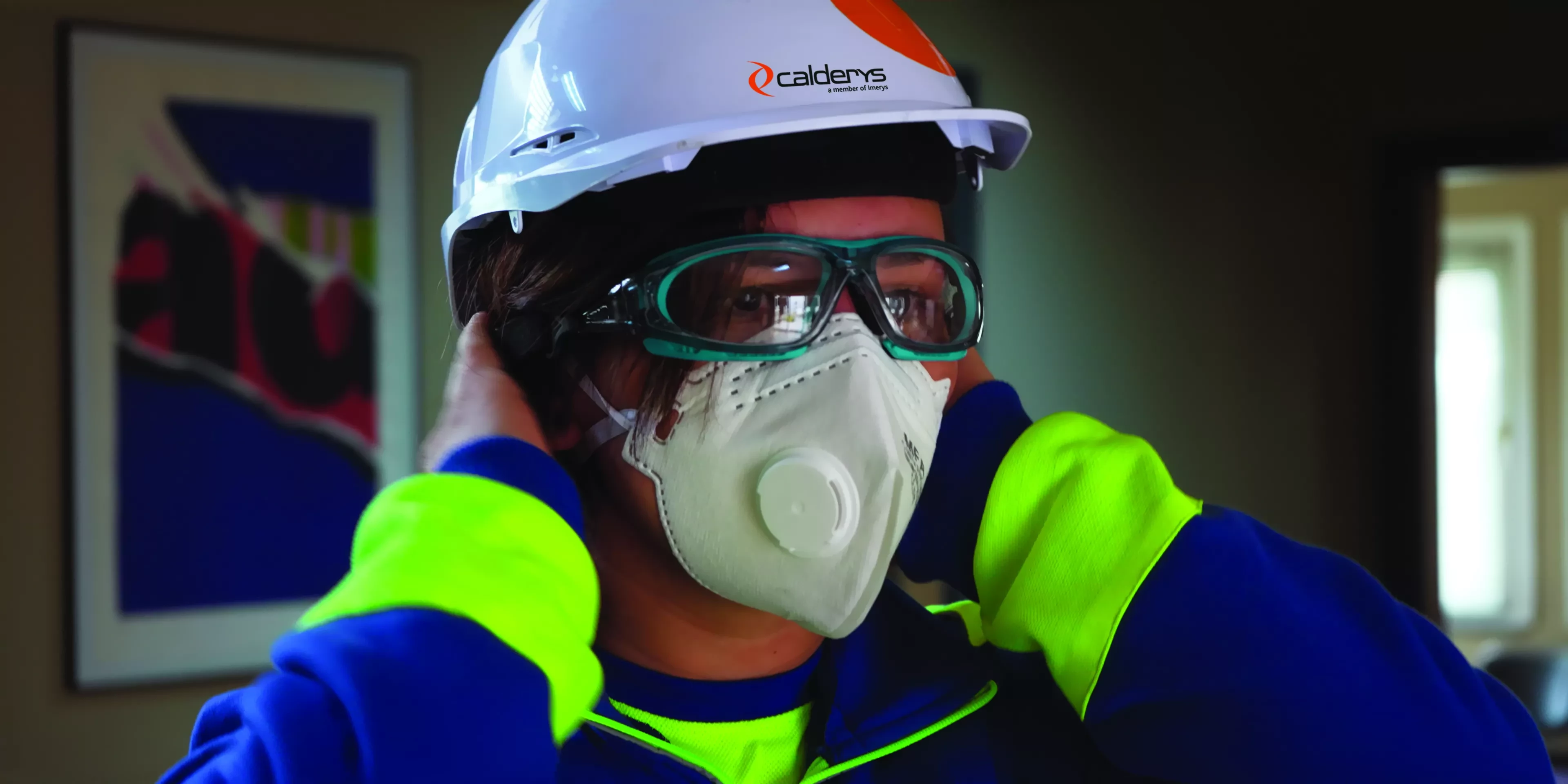 Our stringent health and safety protocols go beyond reporting and filing obligations. We are serious  about awareness, prevention and continuous improvement. All our programs, like occupational injury and illness prevention, are geared towards the ultimate goal of an injury-free workplace. 
Visible Felt Leadership promotes ongoing discussions between all parties, from factory workers to management. A five-step process is carried out before a shift or a specific task, both individually and as a team, to impel all employees to take a moment to stop, think, and take account of any potential risks or workplace changes. Our performance is monitored and regularly reviewed to ensure our standard of conduct meets our high expectations
MINIMIZING RISK ON CUSTOMERS' SITES
Our strong prevention and responsibility culture relies on: 
- Sharing best practices,
- Showcasing achievements,
- Fostering positivity around safety.
Our key leaders, project managers and supervisors work hand-in-hand with our customers to create the safest work environment for all employees. All workers are given our detailed safety installation guides before they set foot on the site. Upon arrival, they are already familiar with our numerous protocols. In parallel, our risk assessment team provides in-depth, customized evaluation and monitoring.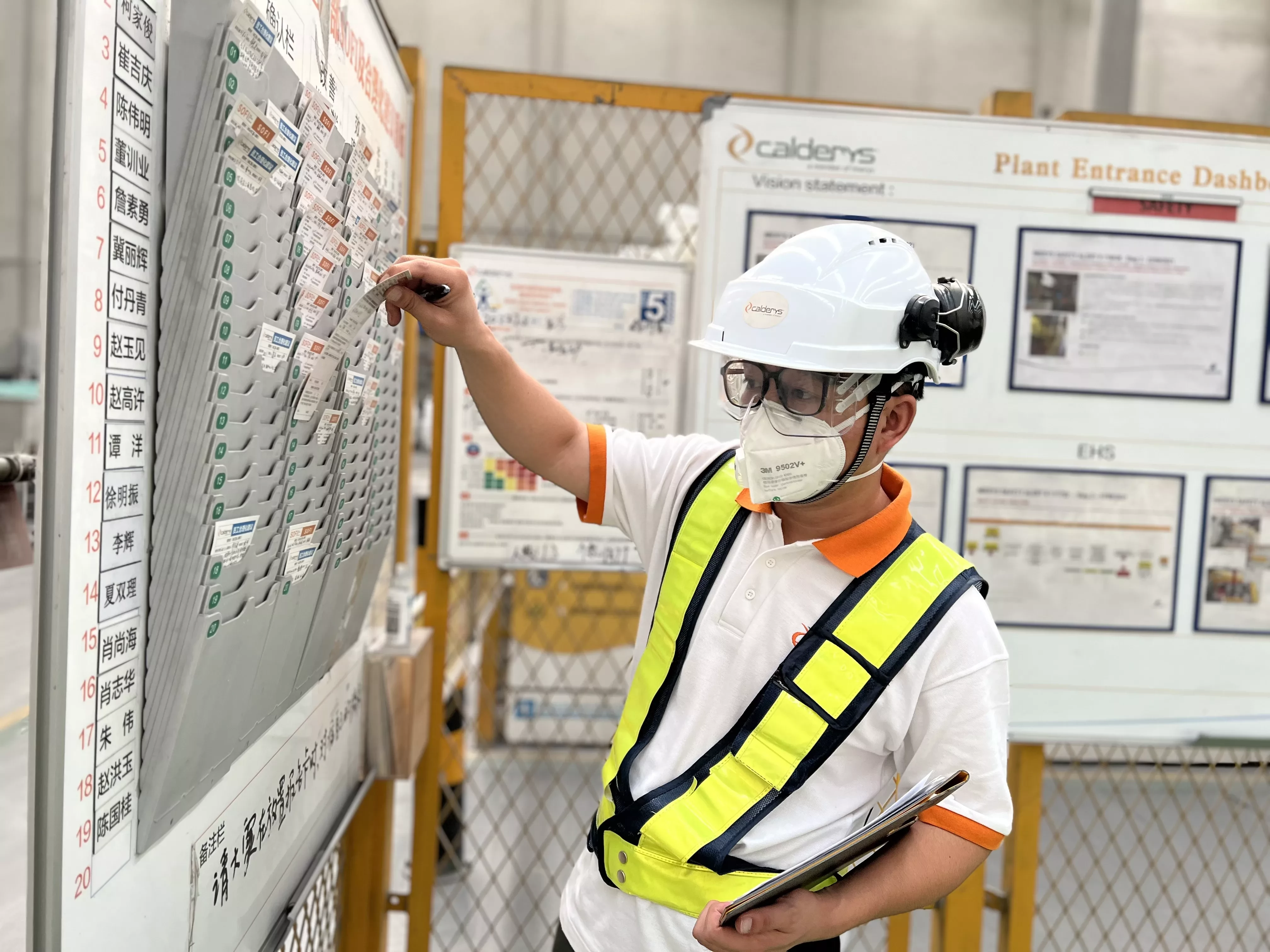 Our commitments to Safety
We maintain a strong Health & Safety culture across the business by focusing on major priorities