OUR COMMITMENT IS DRIVEN BY RESPECT
Respect for law, for ethics, and for all of our stakeholders, both internal and external.
We are accountable for:
assuring the health and safety of all employees and of all those with whom we work,
demonstrating compliance with all applicable laws and regulations,
ensuring that our practices reflect the highest standards of integrity, responsibility, and respect of our partners,
respecting human rights,
encouraging employees to develop their talent, expertise and know-how to the fullest expression,
fostering diversity and inclusion,
supporting the development of the countries in which we operate,
committing to the highest international standards of environmental protection and taking actions for sustainable development.
Being transparent about our work and the decisions we make helps us retain our position as an industry leader.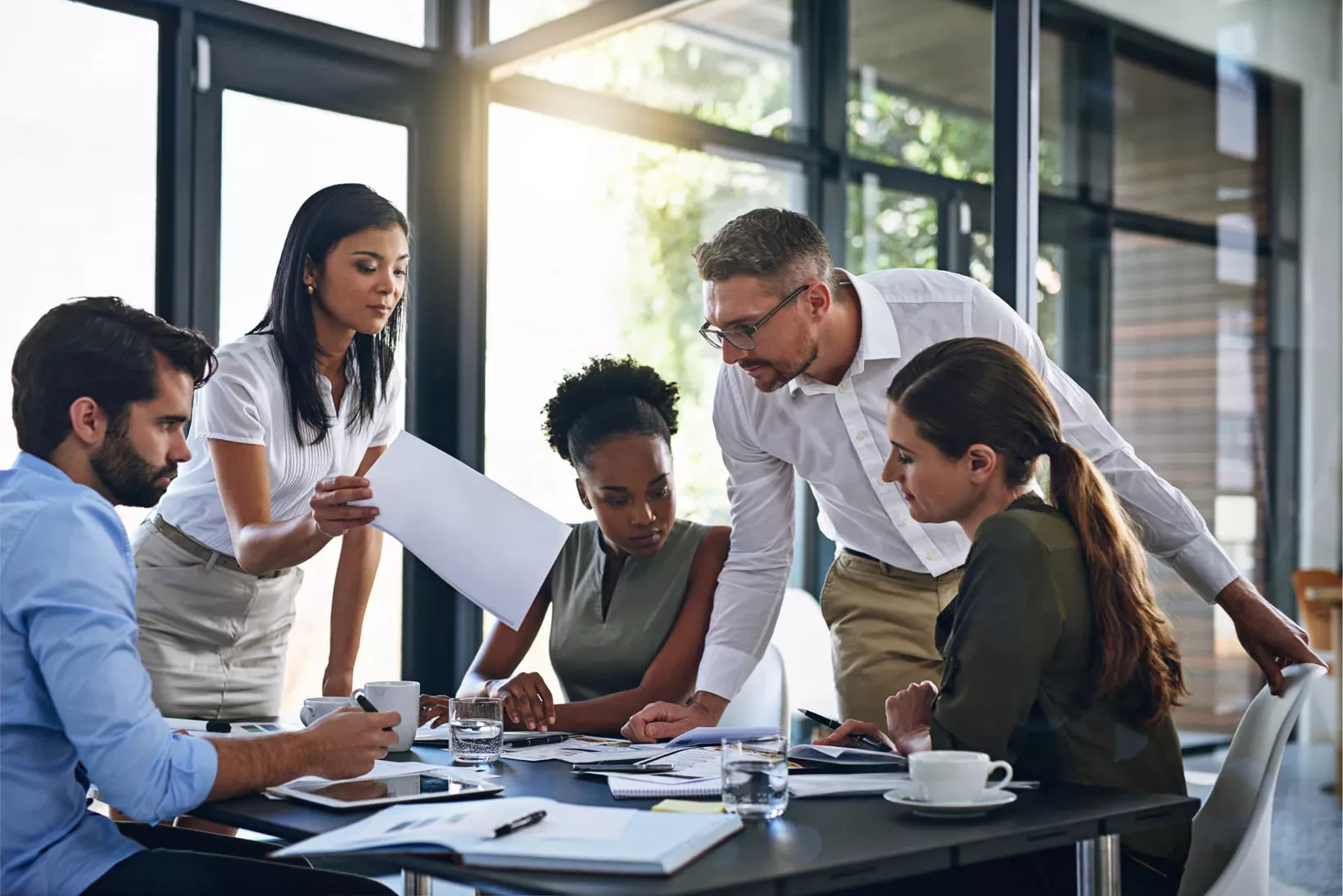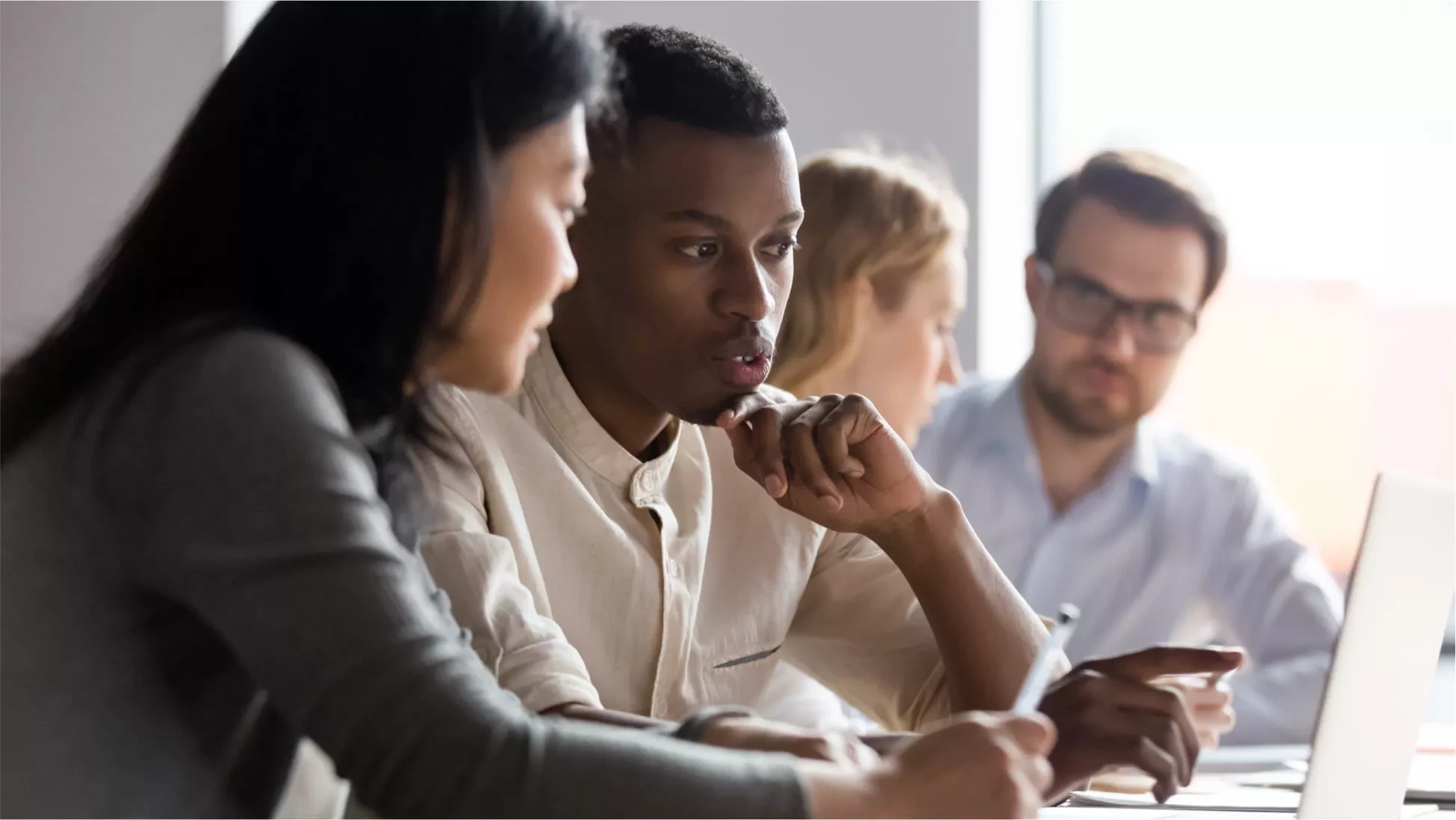 Code of Business Conduct & Ethics
Our Code of Business Conduct and Ethics outlines the principles of business ethics and professional conduct that everyone within Calderys Group should respect, whatever their role and wherever they work, including our contractors.
Indeed, we believe that high standards for social and environmental behavior in all of our businesses are essential.
Our Code of Business Conduct and Ethics is available in several languages further down the page.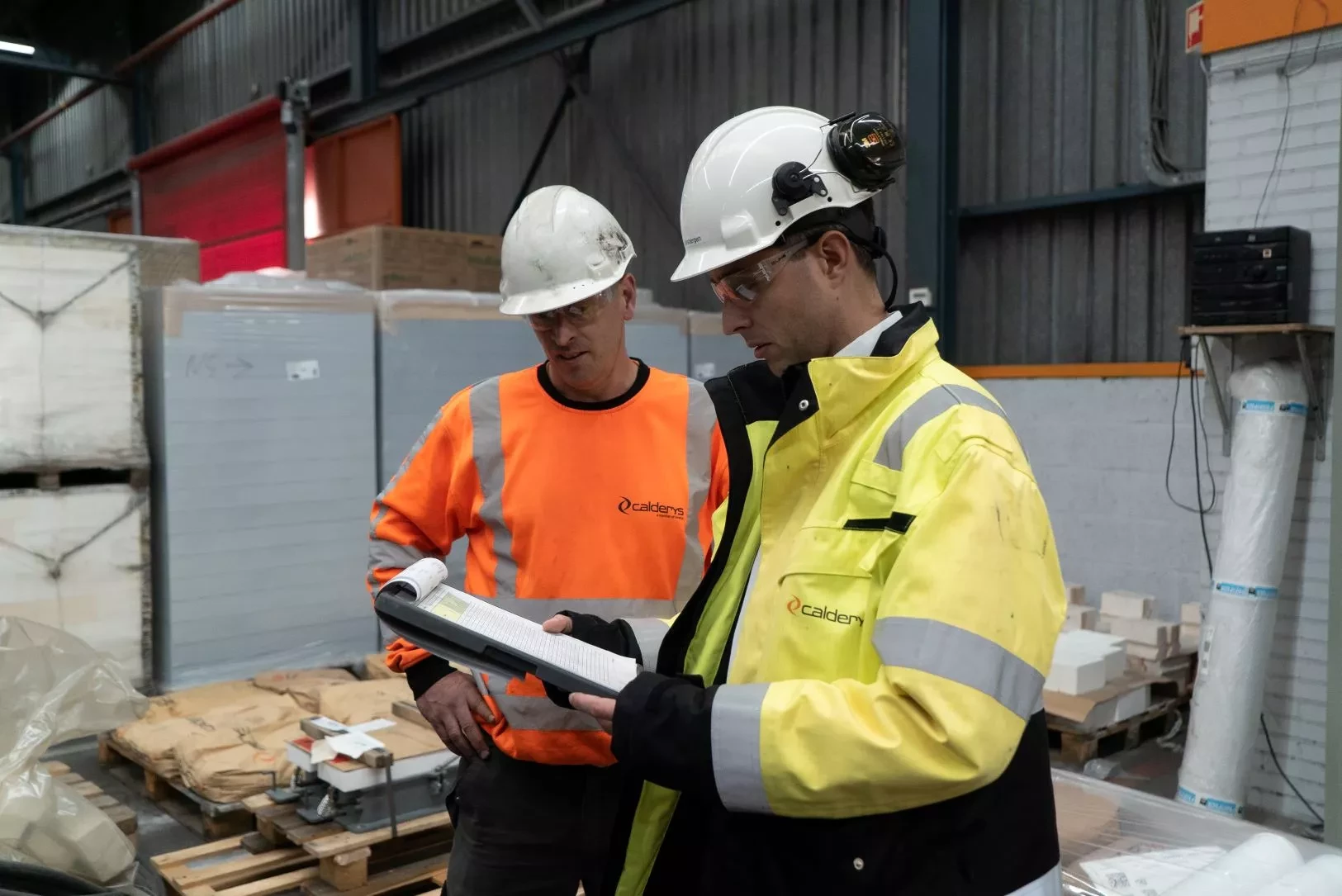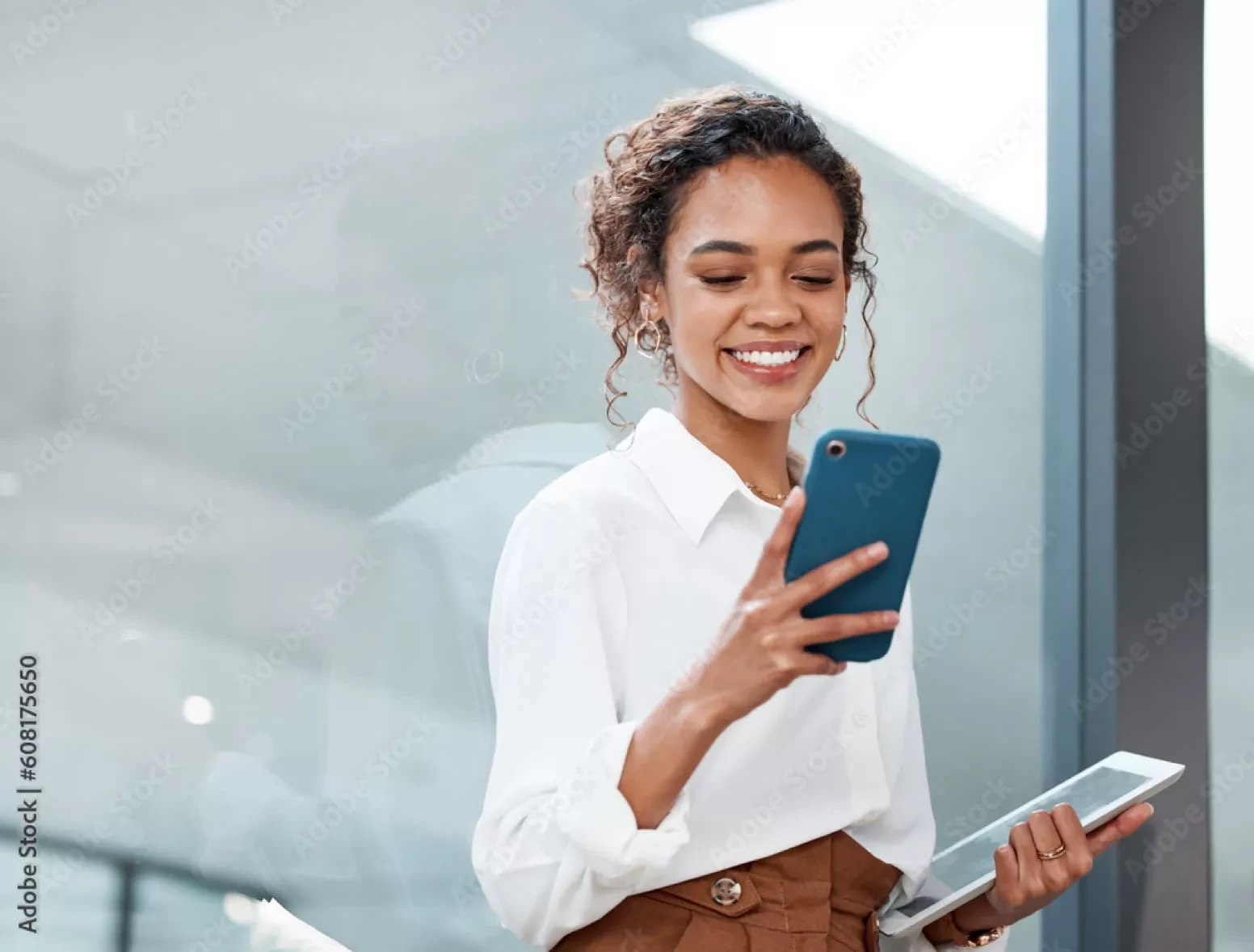 SPEAK UP!
In line with our culture of transparency and integrity, Calderys has a dedicated platform to report wrongdoings or violations of our Code of Business Conduct and Ethics within our Group. It is available 24 hours a day, 7 days a week in several languages. The possibility of issuing an alert in complete confidentiality and anonymously is a right for all Calderys Group stakeholders: employees, apprentices, temporary workers, service providers, suppliers, etc. Using this tool ensures that issues raised will be investigated and handled carefully with respect for the rights of all involved individuals.

The link to the Speak Up! platform is accessible from any computer, or smartphone.