Partner to top ironmakers
Calderys has gained decades of experience providing specialized solutions from the blast furnace to the casthouse floor. The key benefits of Calderys refractories for ironmaking include:
Boosted productivity: longer service life for your equipment and reduced maintenance downtime.
Greater cost-effectiveness: optimized solutions to suit operating conditions and reduce hot metal unit cost.
Always a step ahead of CSR changes, based on safety, reliability and high performance refractory solutions and products.
Your Equipments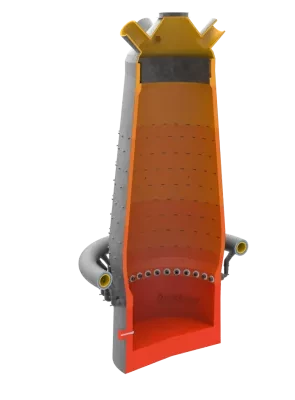 Blast Furnace
Repairing the stack allows to extend the lifetime of the blast furnace and to insure best possible productivity and constant quality of the cast iron at the lowest possible consumption of coke and energy.
All Details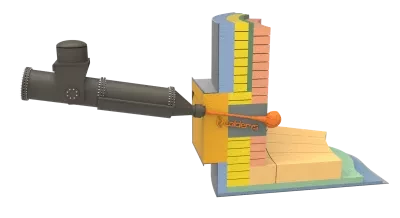 Tap-Hole
Tap-hole clay manufacturer for over 40 years, Calderys will put its experience and expertise to work for you with customized tap-hole clay options, to optimize the 3 main operations of a blast-furnace: plugging, opening and casting operations.
All Details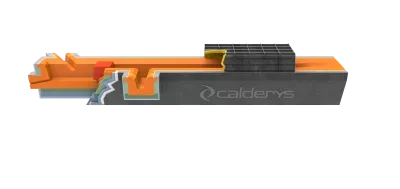 Casthouse Floor
Our castables for iron troughs are designed to combine a total reliability with a reduced maintenance downtime, whatever the length of the campaign.
All Details