PROJECT MANAGEMENT
Our end-to-end project management services offer you the peace-of-mind you need to focus on your production.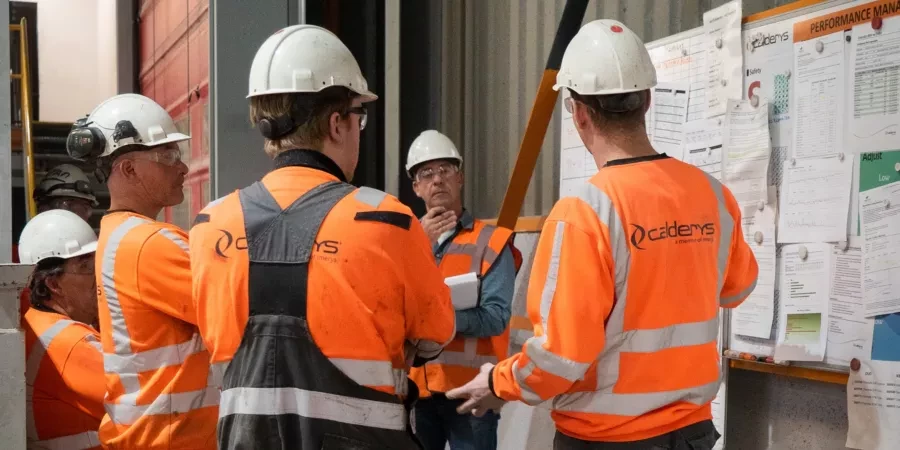 Paragraphs
Our highly specialized and skilled teams handle projects of all sizes and complexities. The Calderys project engineers plan and control every aspect of the project lifecycle from concept to definition, installation, dry-out and commissioning.
Our end-to-end project management services include:
Engineering
Material selection
Planning Delivery scheduling
Site- and sub-contractor management and supervision
Direct training of your personnel
Handover to your production team
We offer robotics combined with digital equipment designed to enhance the efficacy of our products and reduce the need for on-site maintenance.