International Day of Education: our efforts to support education within local communities
International Day of Education: our efforts to support education within local communities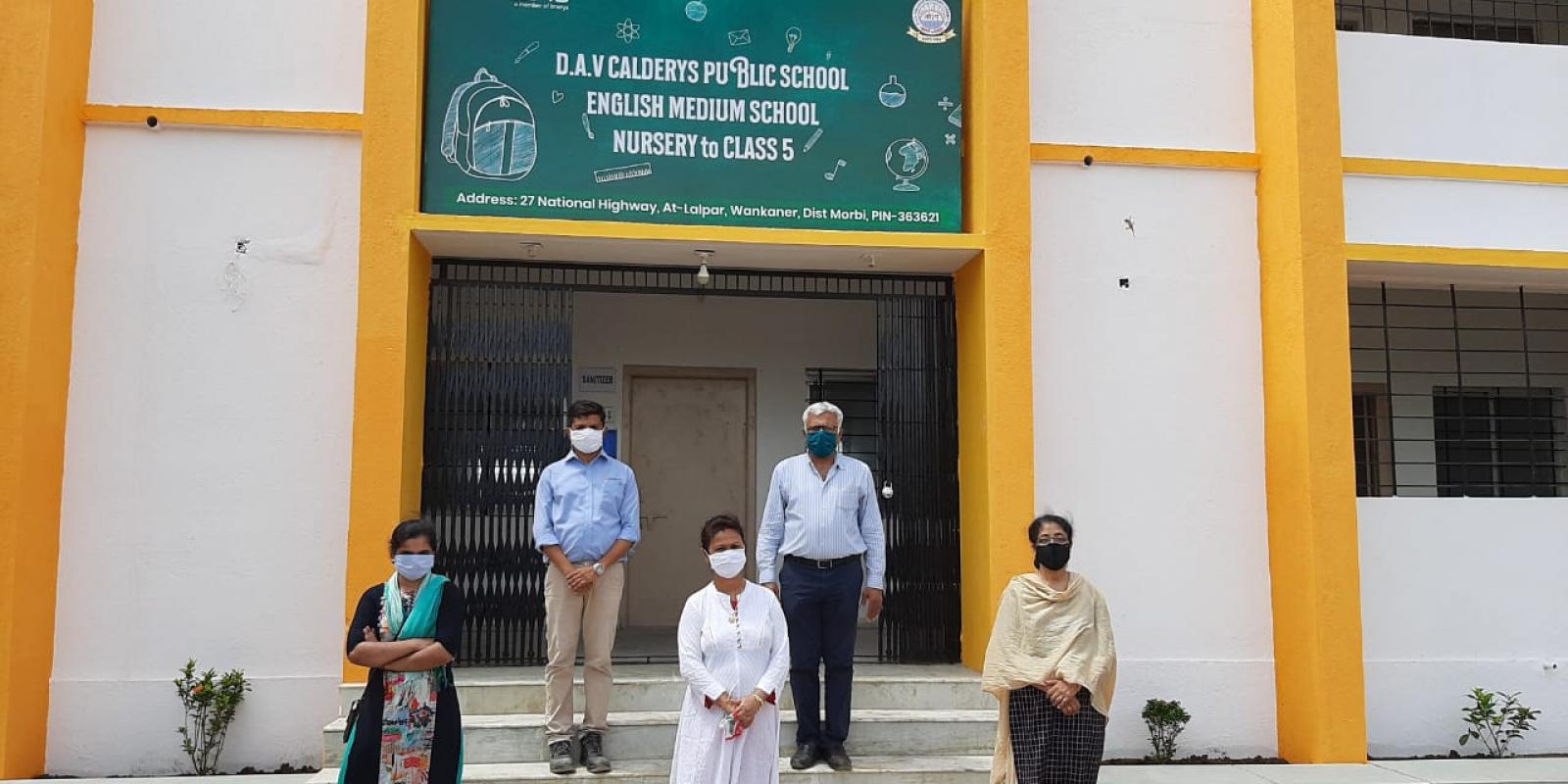 At Calderys, we support education and skills development in communities near our operational sites. Corporate Social Responsibility (CSR) is an integral part of our strategy and central to our business growth. The International Day of Education on January 24 is the opportunity to highlight some initiatives carried out by our teams in India. 
The Saksham project provides skills and livelihood-development opportunities
Since its inception in 2016, this program aims to develop women's skills and help them improve their standard of living by teaching disciplines such as textiles, computer literacy or vocal english. Awareness courses are also offered, such as financial literacy, nutrition or sanitation. Women in India face many social, economic and cultural barriers while looking for employment opportunities, and their participation in the workforce is one of the lowest in the world. The Saksham project prepares them to become financially and emotionally independent.
In 2019, the Saksham platform extended its reach by providing opportunities to some of the most vulnerable members of the local communities, such as victims of immoral trafficking and young offenders. It also saw the opening of the first Saksham center dedicated to young boys.
 
In October 2020, a refractory installation course was added to Saksham' s program panel.
This extended branch of Saksham, referred to as Technical Saksham, incorporates a skills center for industrial training designed to turn trainees into technical workers. It supports Calderys' need for more trainees in India and provides career opportunities to young people. The tailor-made courses have been developed by our Indian teams after a thorough study of skill requirements at installation sites. The course is open to anyone above the age of 20 who has completed their secondary education in Science. After a pilot program in 2019, the first class was successfully conducted in October 2020 and has since been followed by several others.
Today the Saksham program runs five centers, impacting the lives of more than 600 community members through the courses offered.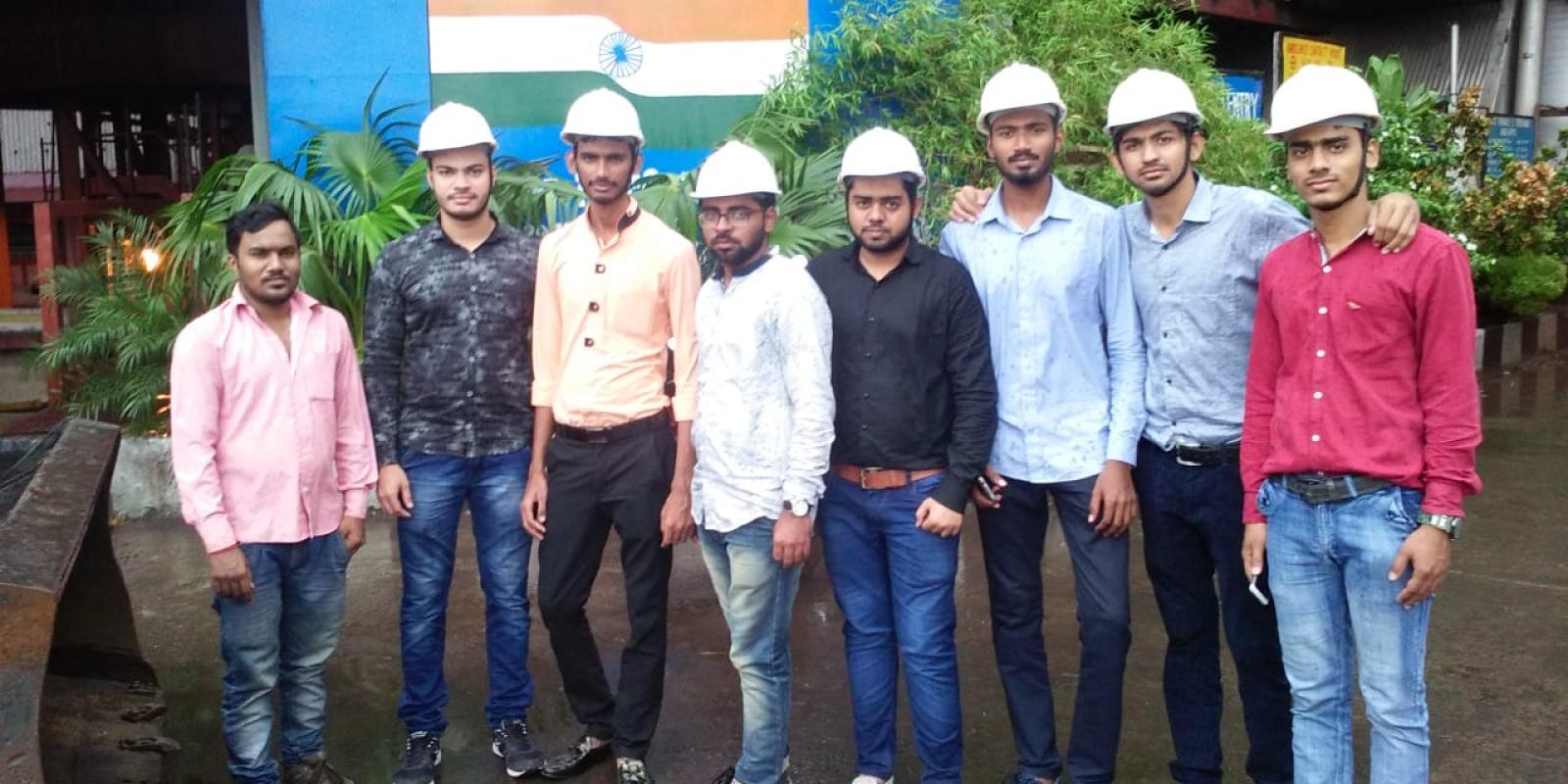 A commitment to education through the opening of a school in Wankaner in June 2020
Another significant initiative was the opening in June 2020 of Calderys' second school in India, in partnership with the D.A.V. College Managing Committee (DAVCMC), the biggest educational institute in India. D. A. V. Calderys Public School is located close to one of our plants in Wankaner and provides an education to the children of employees relocating to the area as well as those in local communities. The city did not have schools teaching the national curriculum in English, and D.A.V. Calderys Public school was opened so that employees would not have to choose between a good job opportunity and their children's education. The school currently teaches primary age students – those between the ages of 4 to 12 - and plans to extend its offering to secondary education.
Calderys also runs another school in partnership with DAVCMC in the city of Katni. With those 2 schools, Calderys offers quality education to more than 1,000 young people.