Calderys' plant Höganäs in Sweden becomes the first Calderys site 100% powered by renewable energy
Calderys' plant Höganäs in Sweden becomes the first Calderys site 100% powered by renewable energy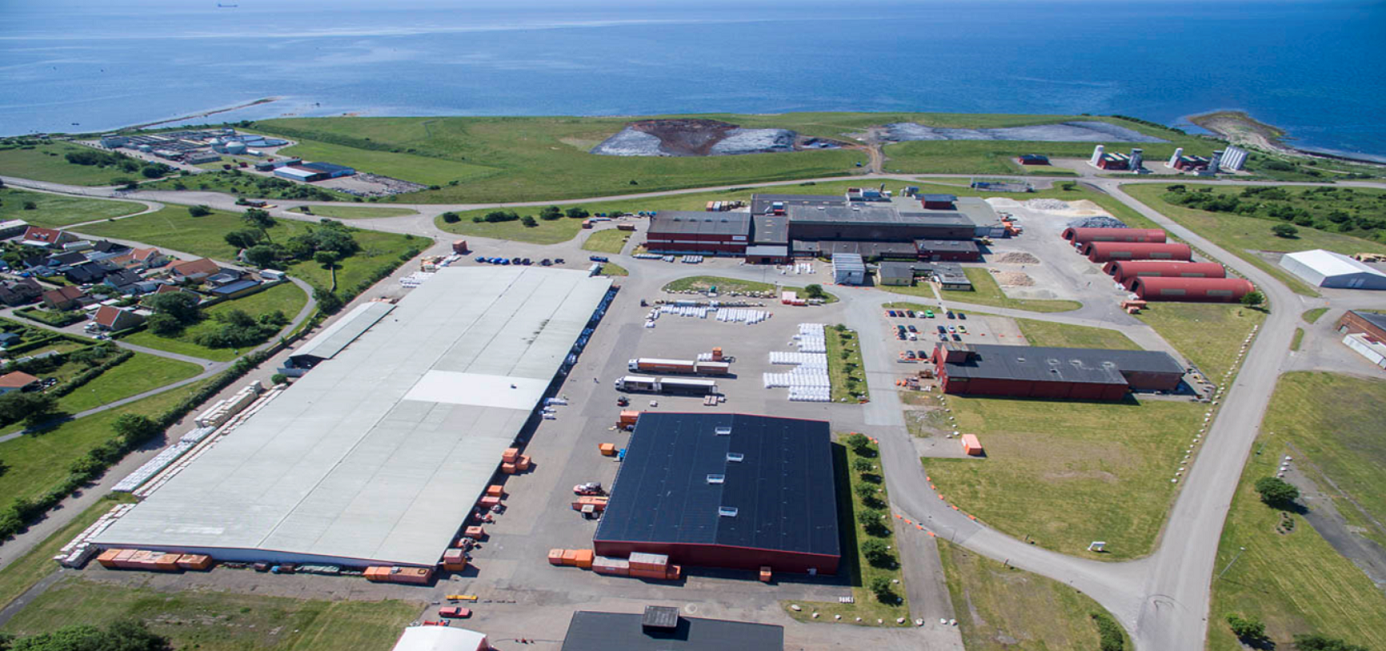 Calderys' Höganäs plant in Sweden has become the first site of Calderys to be 100% powered by renewable energy for direct production usage after it changed energy suppliers. 
Now the plant's electricity comes from wind and solar power, while its gas comes from biogas – gases made from materials such as agricultural waste, sewage and food waste.
The change was made to contribute to our objective to reduce CO2 emissions globally, and thanks to the local motivation from employees to be more sustainable. 
Camille Dromain, Process Engineer and Energy Manager, explains: "We have a strong commitment to reducing emissions, but there was also a genuine interest from local colleagues to help reduce emissions. Our people are always happy to take opportunities that allow us to better protect the environment."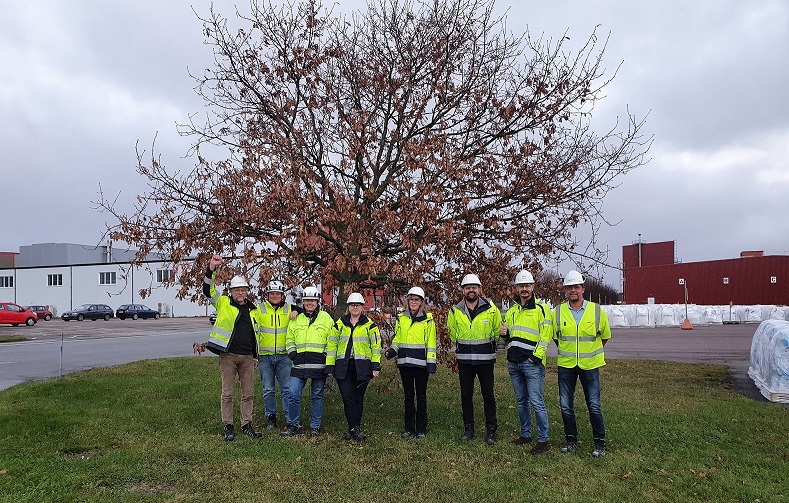 The benefits of using renewable energy 
Moving to renewable energy sources was easy, and Höganas hasn't experienced any difficulties. 
Petter Fetz, Production Manager, says: "We have reduced our yearly CO2 emissions by 1,005 tonnes since April, when we changed the energy supply. Onward we will further pursue CO2 reduction in our forklift fleet, increased garbage recycling and use recycled raw materials. Solar cell installation could also compensate for the increasing energy prices in the future."      
Following Höganas' success, Calderys is now looking at where else it can introduce renewable energy. It's a process that's done case by case.
"We will continue to test how it can be done for different sites, because it's something that is important to us. I'm confident that we will have many more sites with this set up in the future."