Calderys' Optimization of Fluid Flow Dynamics within the Tundish
Optimizing the metal flow thanks to Calderys' mathematical simulations.
By studying the flow optimization within a tundish using advanced mathematical study software, we are able to recommend the most suitable refractory furniture within the bath area.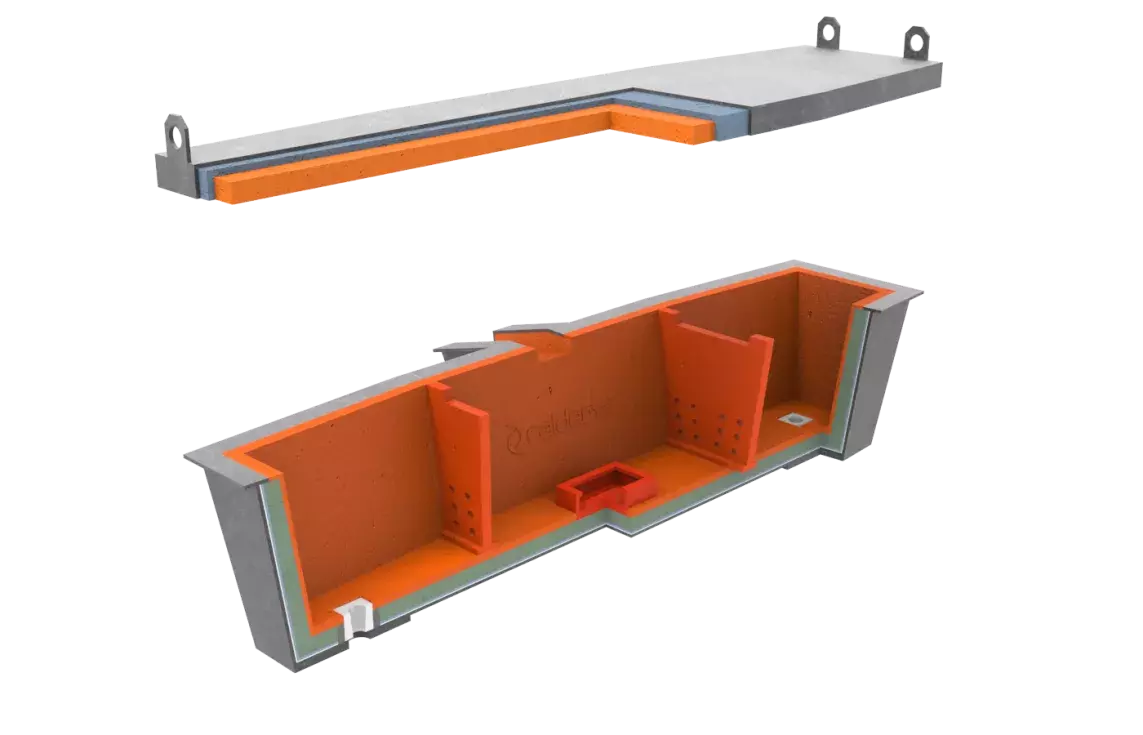 Calderys has decades of experience within the tundish
Mathematical study software used by Calderys has proven to be an invaluable tool for better understanding fluid flow dynamics so that we can better configure refractory furniture for optimized steel flow within the tundish vessel.
The tundish are the last 'reactor' vessels before steel becomes a semi-finished product. Within this final phase of the liquid steel process, the steel is sensitive to possible contaminants that could lower the steel quality – when, actually, this is the final opportunity to remove unwanted nonmetallic inclusions.  It all depends on the metal flow within the tundish. 
The study software has proven to be a faster and cheaper alternative to flow simulation water modeling, whilst offering many of the same flow measuring capabilities. In fact, in many instances, more detailed studies can be done through mathematical modeling, where velocity and temperature data points are included within the simulations, which is outside the scope of more traditional water modeling techniques.
Optimizing the metal flow thanks to mathematical simulations
Calderys was tasked to support a customer within the EMEA region in regard to optimized flow dynamics within the tundish. As the client has different continuous caster/tundish configurations for different casting sections, multiple studies were done. Dedicated simulation engineers ran multiple mathematical flow simulations using Fluent software. They were able to identify the best tundish refractory furniture configuration, which reduced turbulence at the point of entry; directed laminate steel flow upward to avoid short-cutting steel flow to the mold; created a "pressure zone" within the tundish furniture assembly that raises the theoretical residence time; ensured efficient steel flow to minimize possible flow dead zones; and minimized fluid motion vortex phenomena above the tundish nozzle exit point.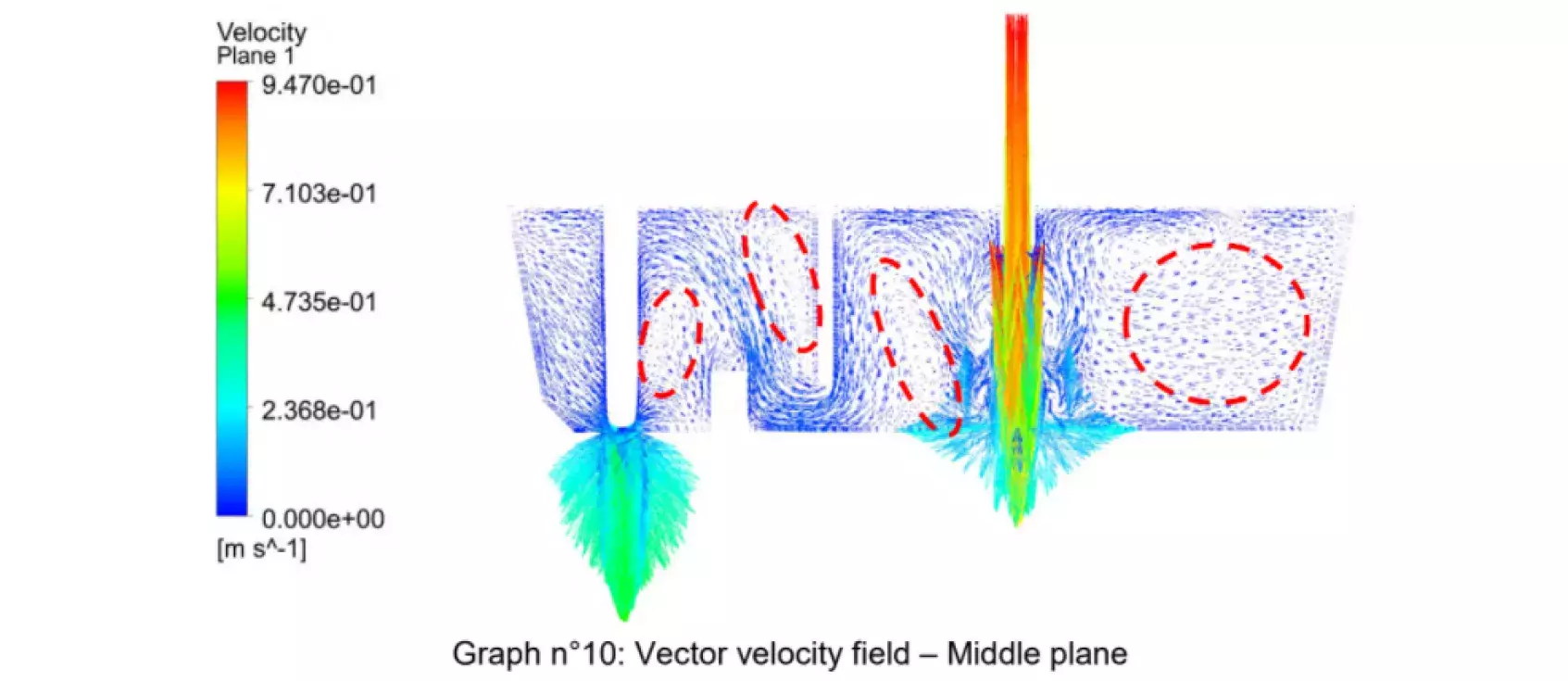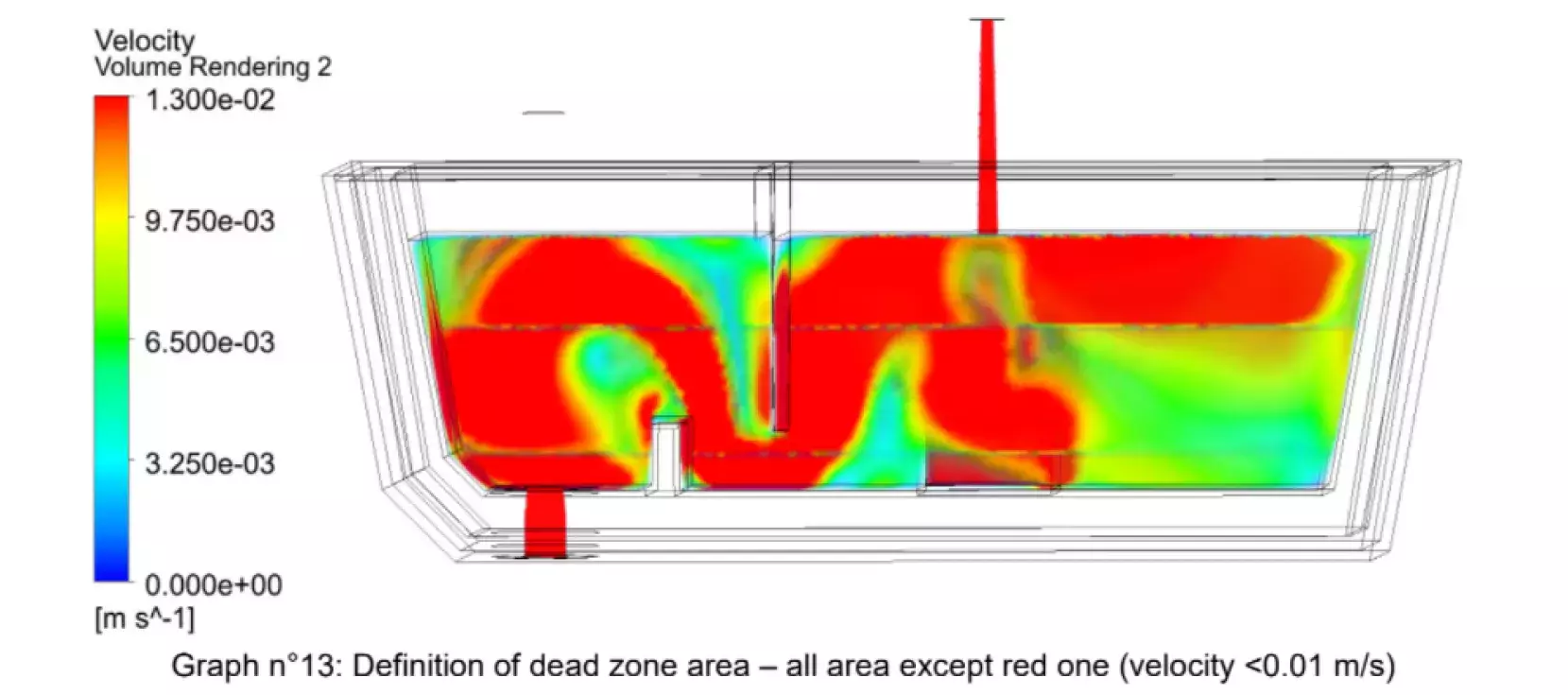 Designing the optimal precast shape and position thanks to simulations
At the conclusion of the study, the simulation engineers were able to demonstrate to the customer the optimum flow dynamics configuration for each of their continuous casting machines, as well as recommend the right shape, design and orientation of such shapes from the Calderys product range. These shapes can be done by our production sites all over the world.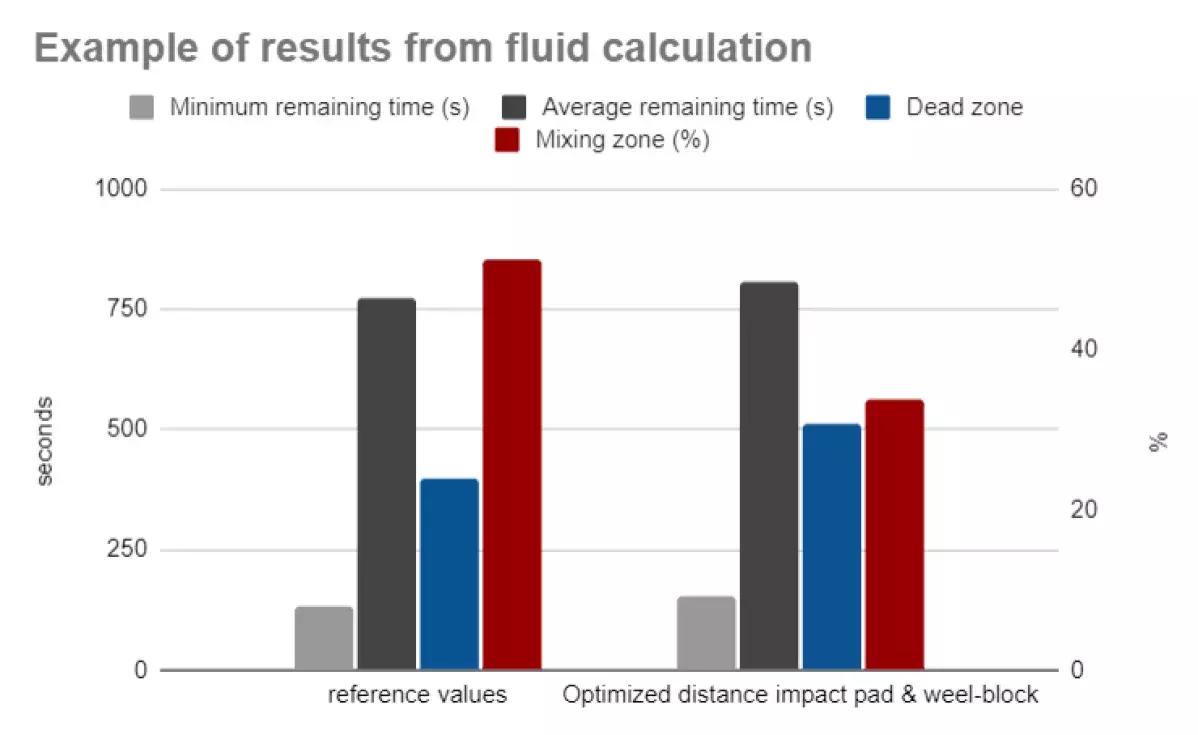 Calderys is delighted to welcome you to booth 241 during AISTECH 2022 in May, at the David L. Lawrence Convention Center in Pittsburgh, Pa., USA.
Meet with our experts to discover how our flow and casting enhancement solutions can increase the productivity of your high temperatures processes.
Craig Willoughby, Hugues Lemaistre