Calderys' company Sunward works with government organization to develop energy-saving technology in Taiwan
Calderys' company Sunward works with government organization to develop energy-saving technology in Taiwan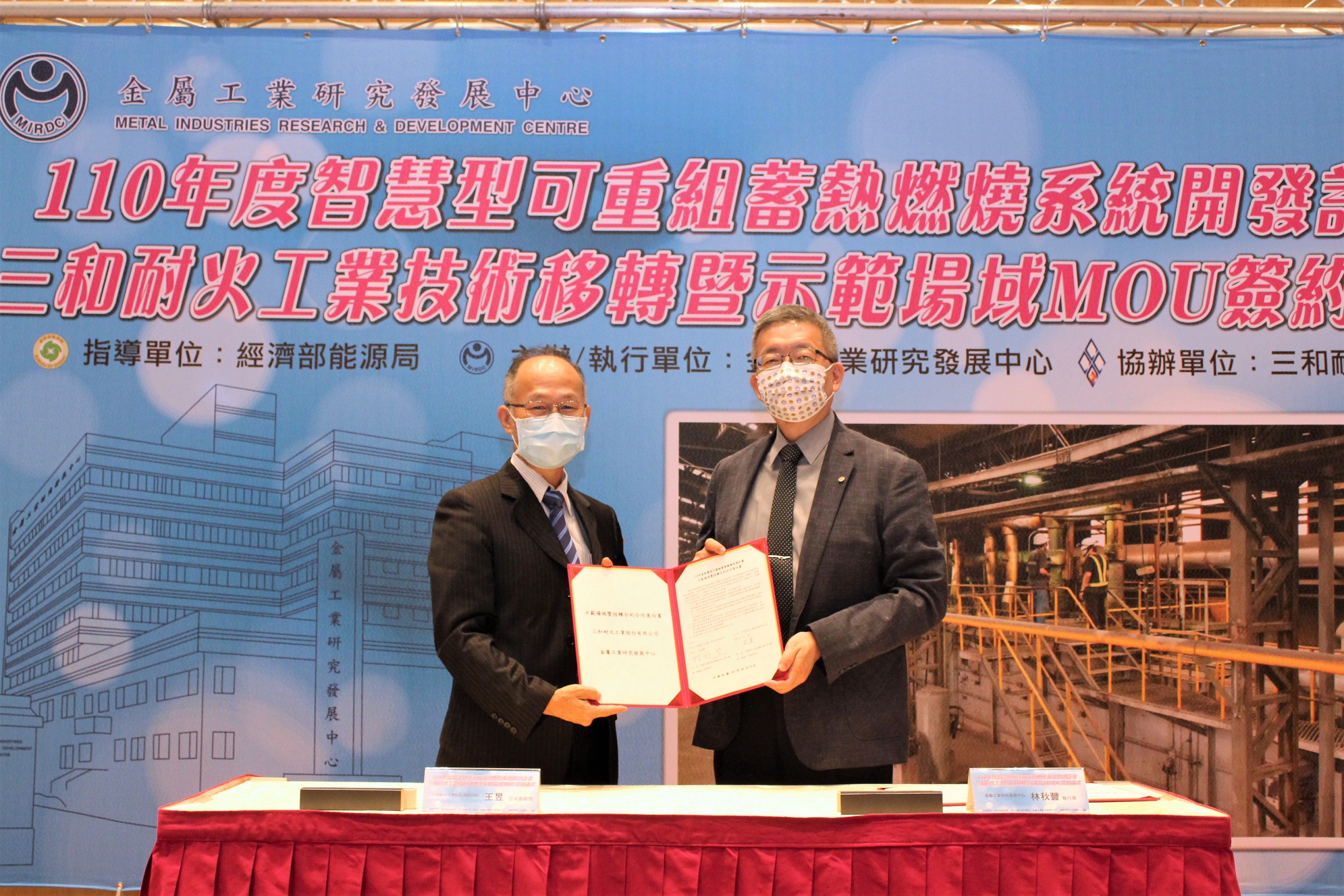 Sunward, a refractories company acquired last year, has signed an agreement with an expert metal research institute to make its kiln operation more environmentally friendly. 
The memorandum of understanding (MOU) with the Metal Industries Research & Development Centre (MIRDC) was signed recently in Taiwan. 
MIRDC is a non-profit government organization belonging to the Bureau of Energy, Ministry of Economic Affairs. Its aim is to research and develop leading technology – including energy-saving technology – for metal and its related industries. 
Reducing energy while increasing quality 
The main purpose of the MOU is to revamp tunnel kilns, changing its burning system from diesel to natural gas. The companies plan to achieve this by applying MIRDC's leading technology to Sunward's kiln operation, improving the energy consumption and efficiency.
Once this work is complete, Sunward will be able to achieve a higher firing temperature using 30% less energy; higher and more precise firing temperatures will improve the quality and regularity of products. The project is progressing within schedule, and the kiln will be delivered before the end of the year.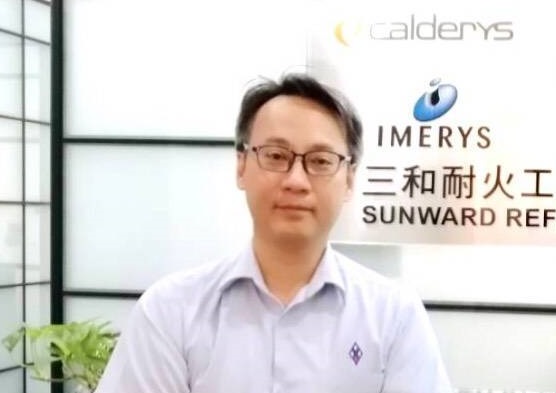 Peter Pan, General Manager of Sunward, says: "We have an exciting opportunity to reduce our carbon emissions. This is important to us as Calderys has a strong focus on environmental protection. If this project is a success, Sunward can strengthen its relationship with MIRDC and continue to use more MIRDC-developed tools in its plant operations".