CALDE® e-Supply: bentonite stock management for the 21st Century
Calderys' digital solutions make a tangible improvement to the day-to-day operations of the foundries we serve.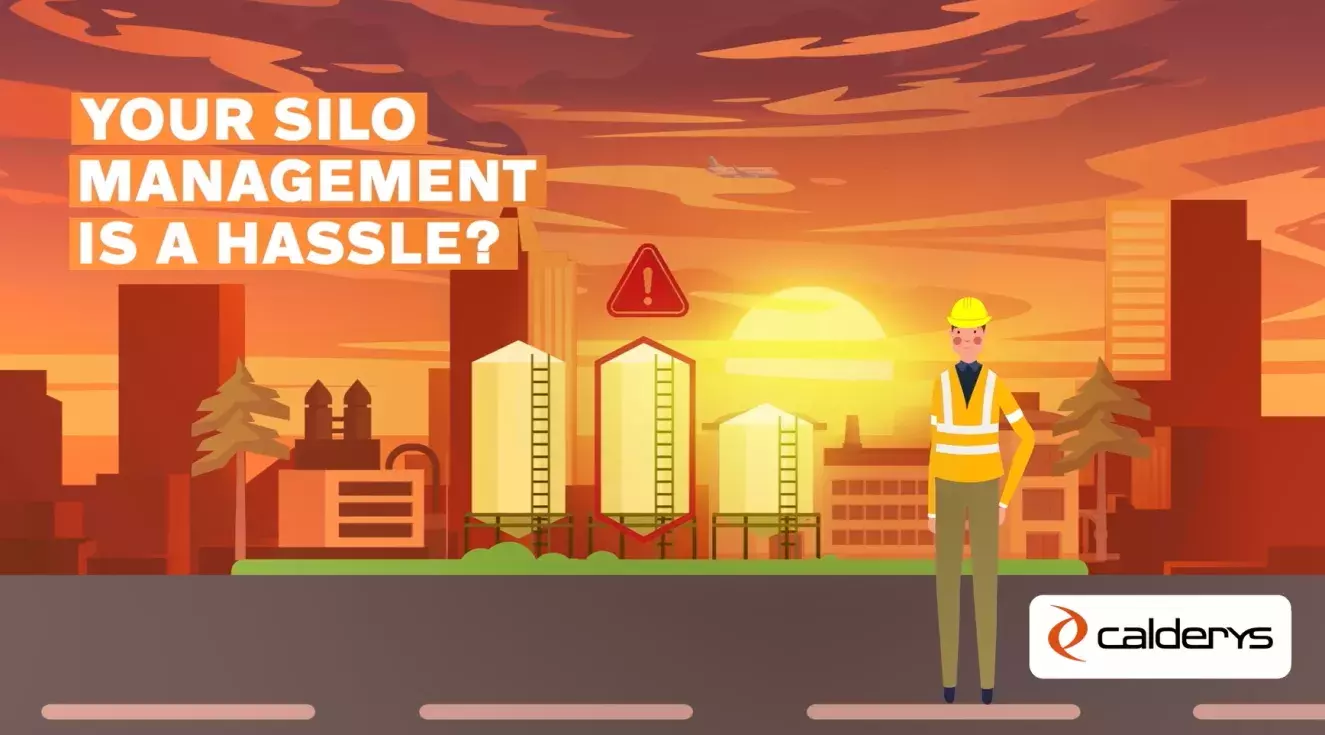 Delivering peace of mind at process pain points should be the ultimate goal of any digital solution. At least, that's how we see things at Calderys. We've spent a lot of time listening to our customers to put their needs at the heart of our digital innovation efforts – a process we call customer-centricity. The aim is to deliver solutions that make a tangible improvement to the day-to-day operations of the foundries we serve.
The management of bentonite and other bulk materials' supply has the potential to be just such a pain point. Used to bind molding media (most often silica sand) in the metal casting process, bentonite and bentonite-additive premixes are critical to foundry operations. You don't want to run short, or you risk slowing down, or even halting, production. But keeping track of consumption and managing bentonite stock levels – ensuring the right quantity of new product is ordered, at the time it is needed – can be a time-consuming challenge.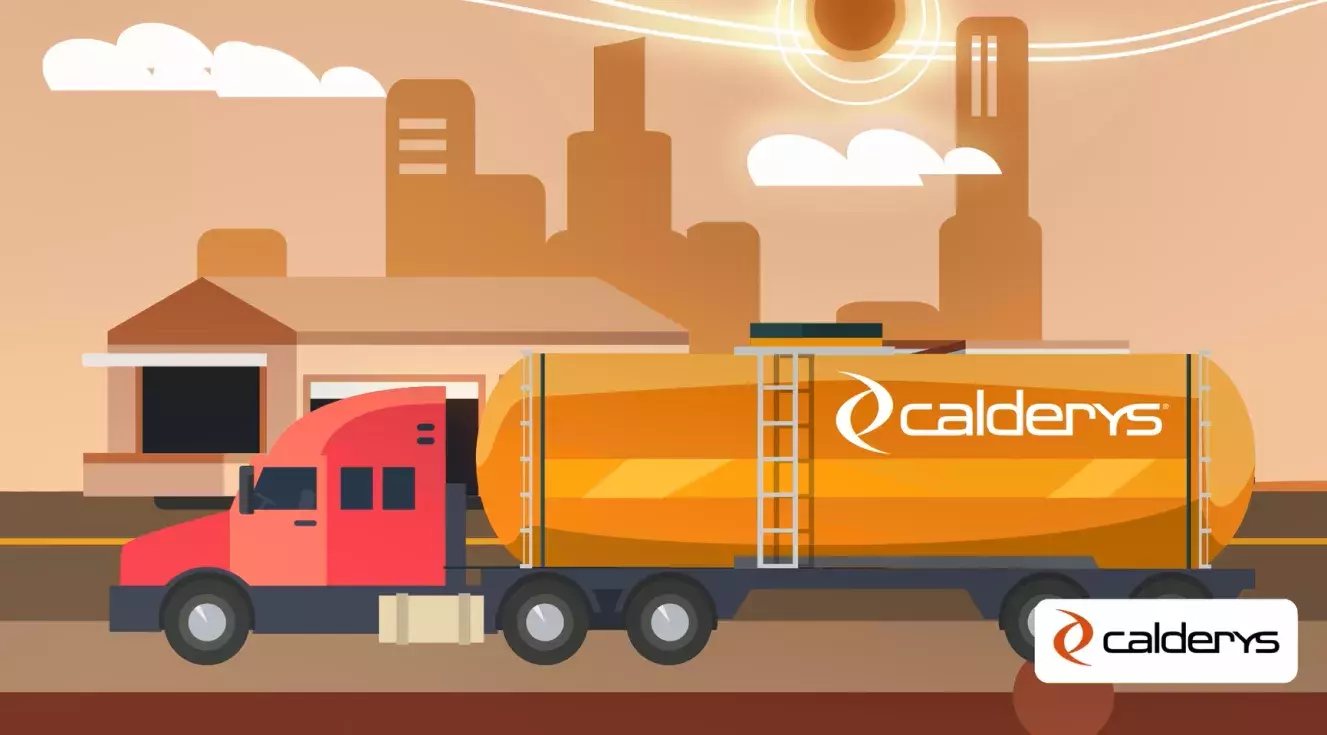 Peace of mind around bentonite stock management
CALDE® e-Supply is a new solution to the bentonite stock management challenge. It prevents bentonite shortfalls – and the resulting emergency orders – by automating stock monitoring and ordering. It helps bring peace of mind and simplicity to a process that has the potential to cause major process disruption. 
The solution consists of several volumetric sensors, located inside the foundry's bulk materials silos, to monitor consumption. These sensors feed data to a web-based platform, which uses historical consumption data to calculate whether stock levels have reached the point where a new delivery is required. This point will vary from foundry to foundry, based on silo capacity and distance from the nearest Calderys supply center. 
According to Elisabeth van den Berg, who oversees digital strategy at Calderys, this is just the "start of what e-Supply offers". More importantly, the platform can be connected to the Calderys ERP system to automatically trigger an order for more bentonite.
As a result, foundries can be certain that orders are made when they are needed. There is no potential that they will be overlooked, put off until later or held up in the procurement department. They are also sure to be accurate.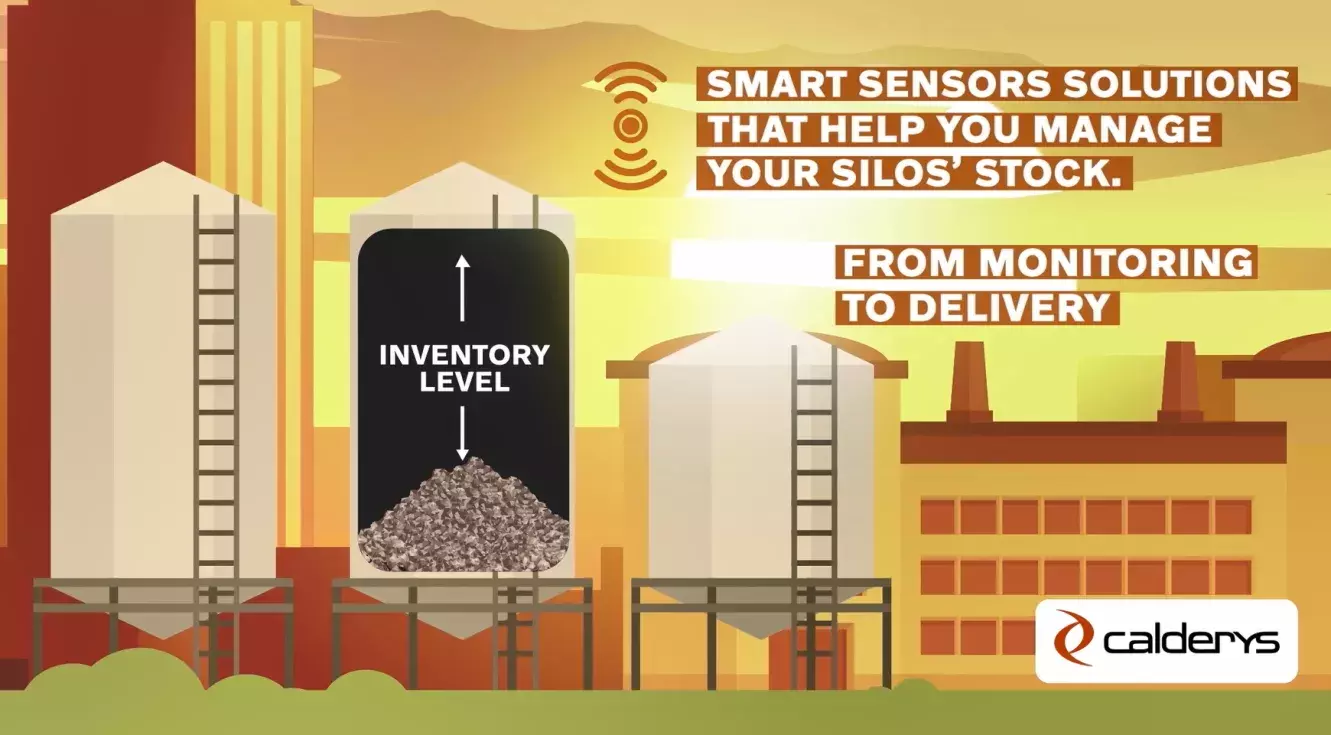 Gain the CALDE® e-Supply advantage – from audit to accurate planning
Installation of e-Supply is a relatively easy process. It begins with a technical audit of your site, which identifies whether there are any existing silo monitoring sensors and whether these can be connected to the e-Supply platform. When there are no existing sensors or the output is incompatible with e-Supply, new sensors are installed. 
The sensors – whether new or existing – are linked to an outstation box, which is installed close to the silo and sends sensor data to e-Supply's web-based platform. Here, the data can be viewed by foundry personnel, at any time and from any location, via mobile devices or traditional desktop computers. 
When e-Supply identifies a critical stock level has been reached, it automatically generates a product order in the Calderys ERP system to prevent shortfalls and provide accurate, demand-based material planning.
The system is currently operating successfully at seven foundry sites, including reference installations at Olsberg GmbH and Miele & Cie. KG.
"CALDE® e-Supply is a great example of customer-centric digital innovation," concludes Elisabeth. "We have a system that adds value to data to solve a potential pain point, providing reliable and optimized procurement of a key raw material in the metalcasting process. And by removing the need to monitor the silo, we are bringing greater efficiency to foundry operations, freeing up foundry personnel for other more cost efficient  tasks."