Electric Arc Furnace (EAF)
Calderys is committed to providing complete refractory solutions for the electric arc furnace (EAF). Our complete refractory and services offering is tailored to specific EAF processes, utilizing our global and local manufacturing footprint, and dedicated technical support.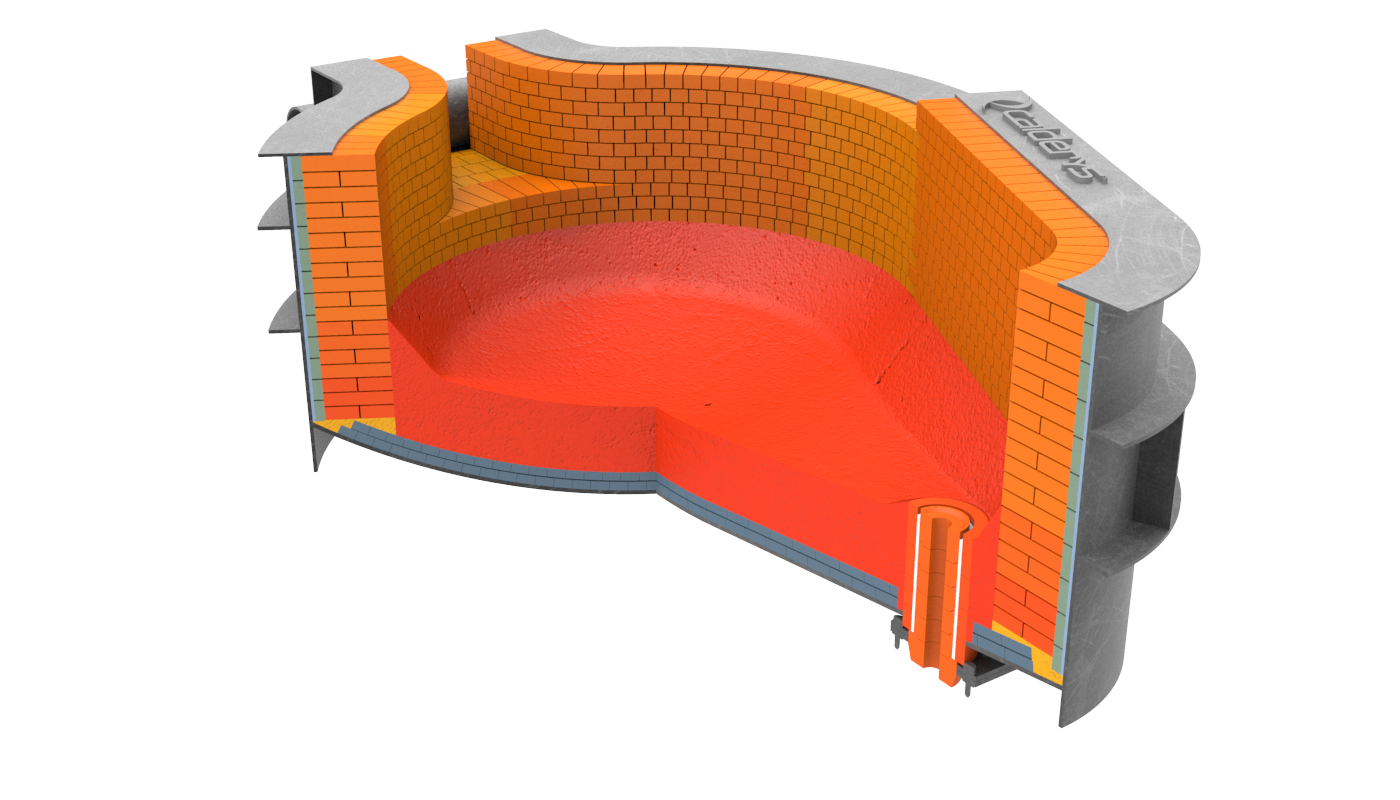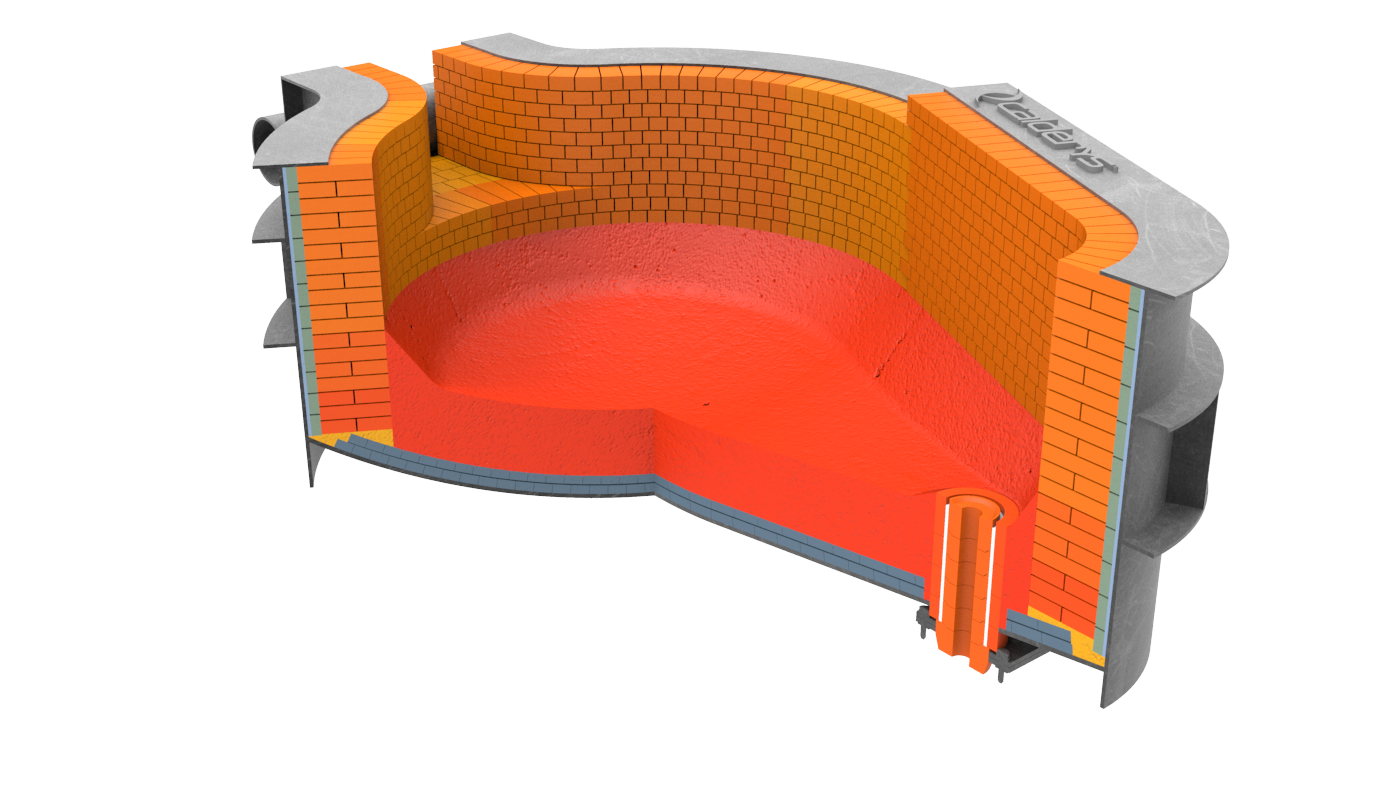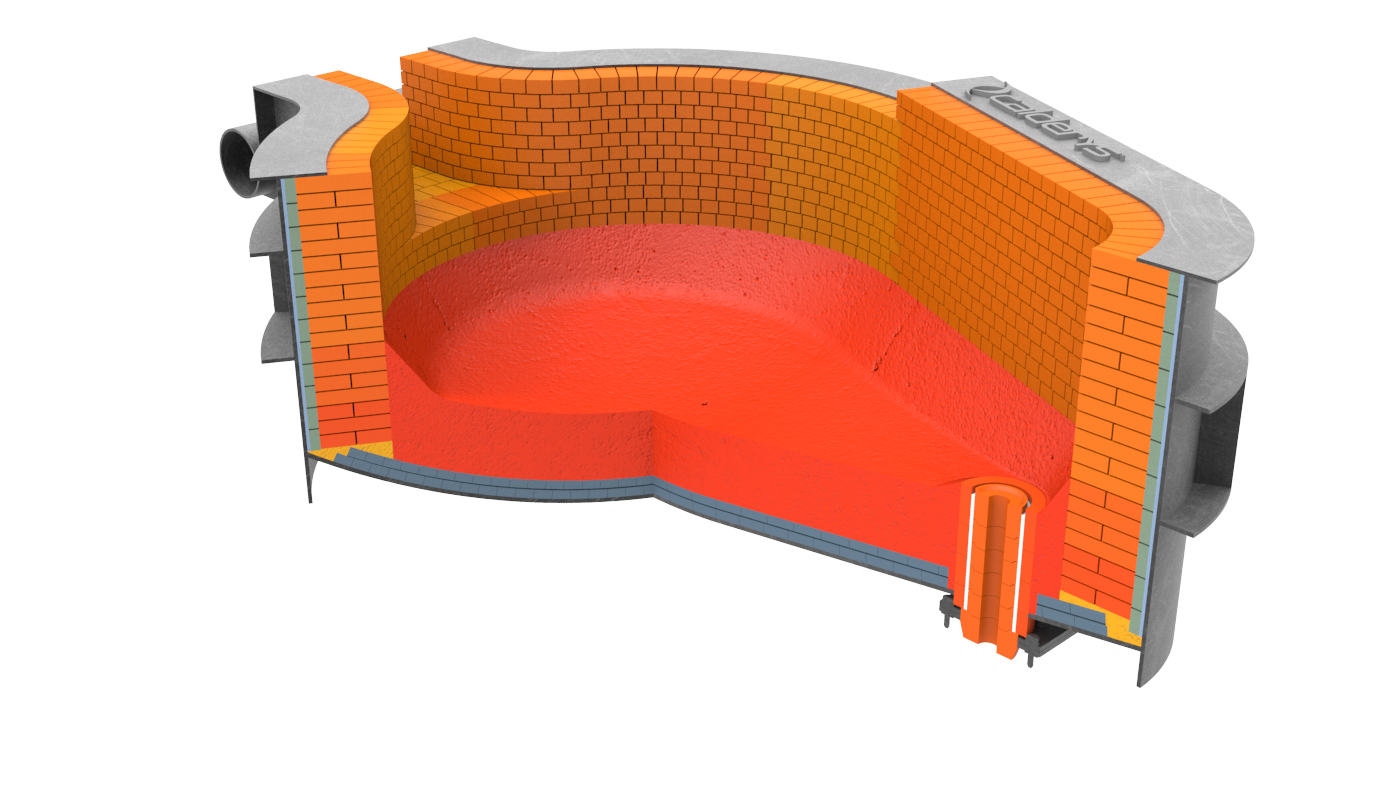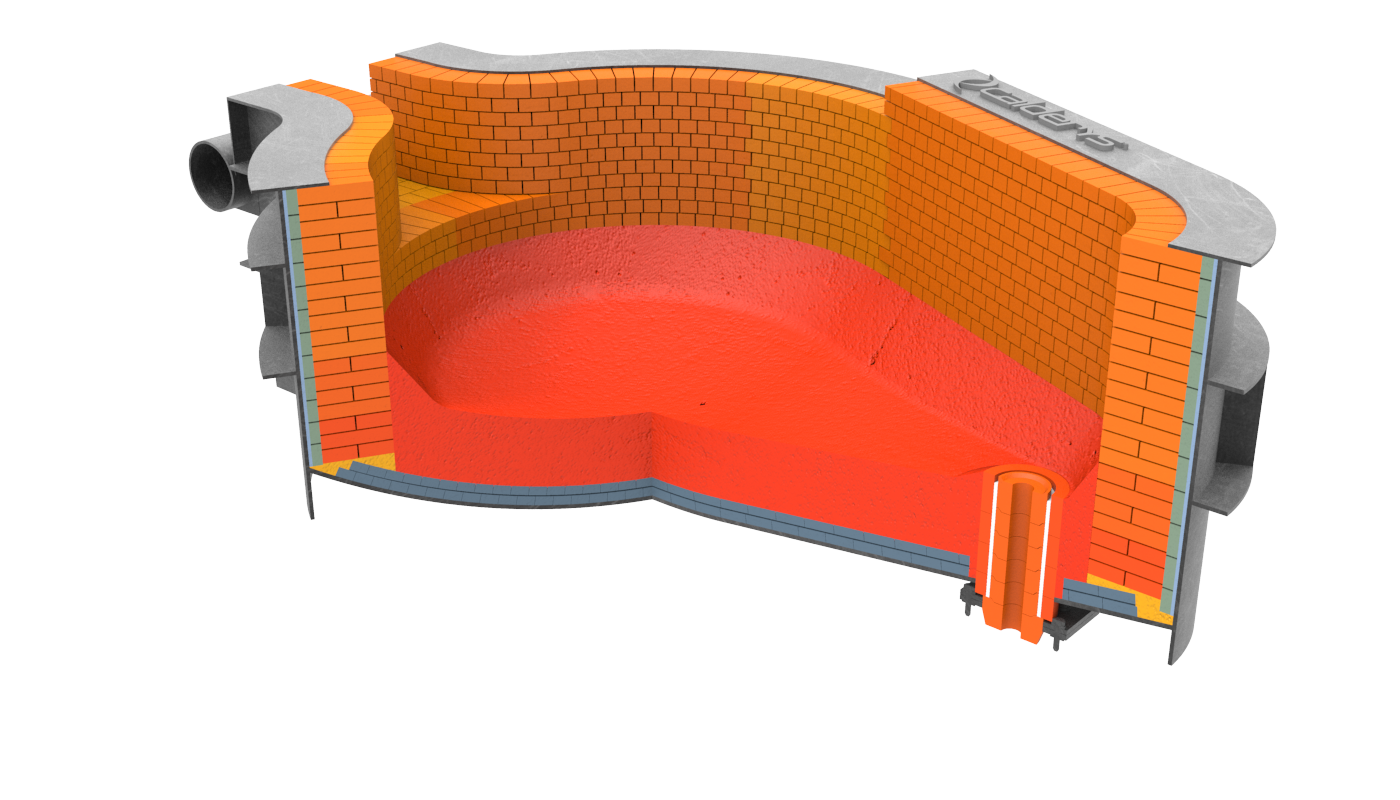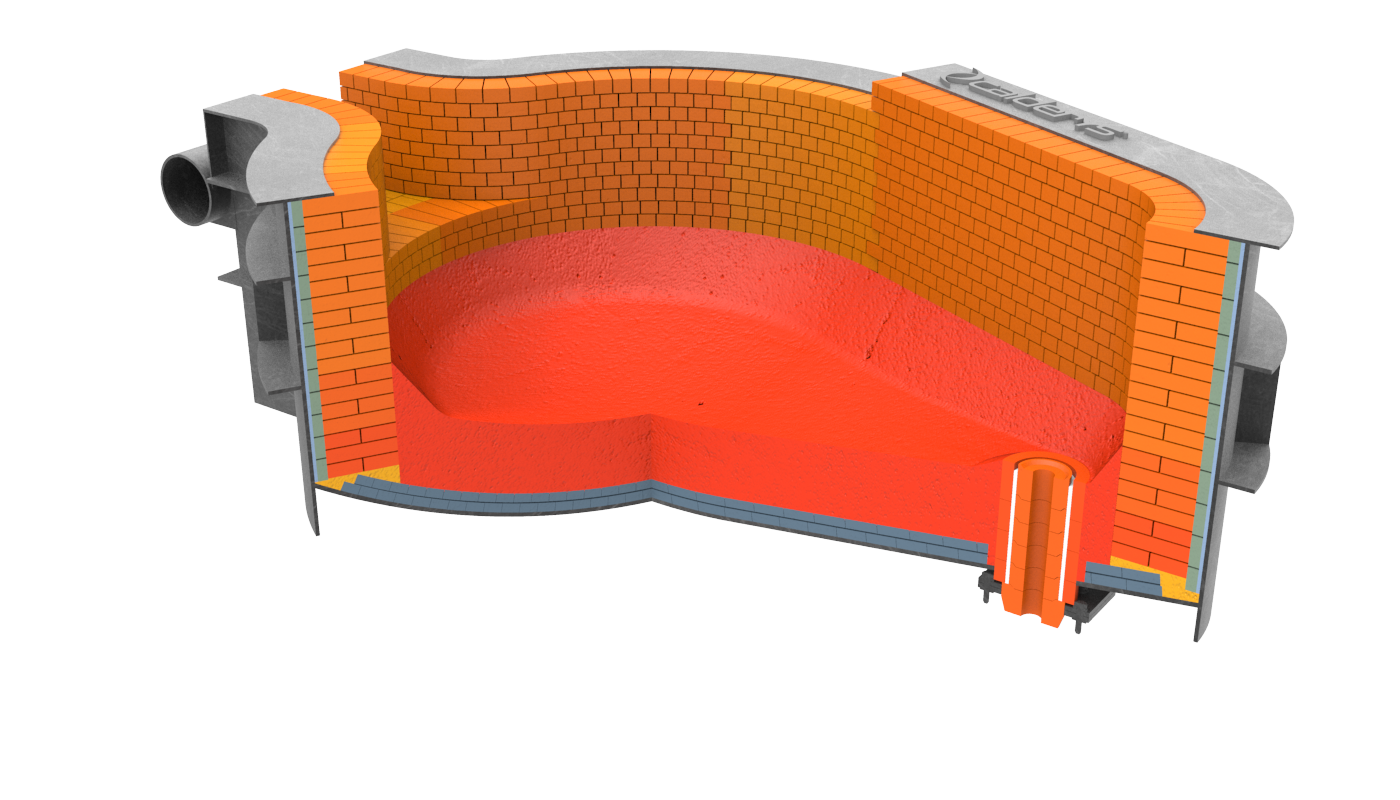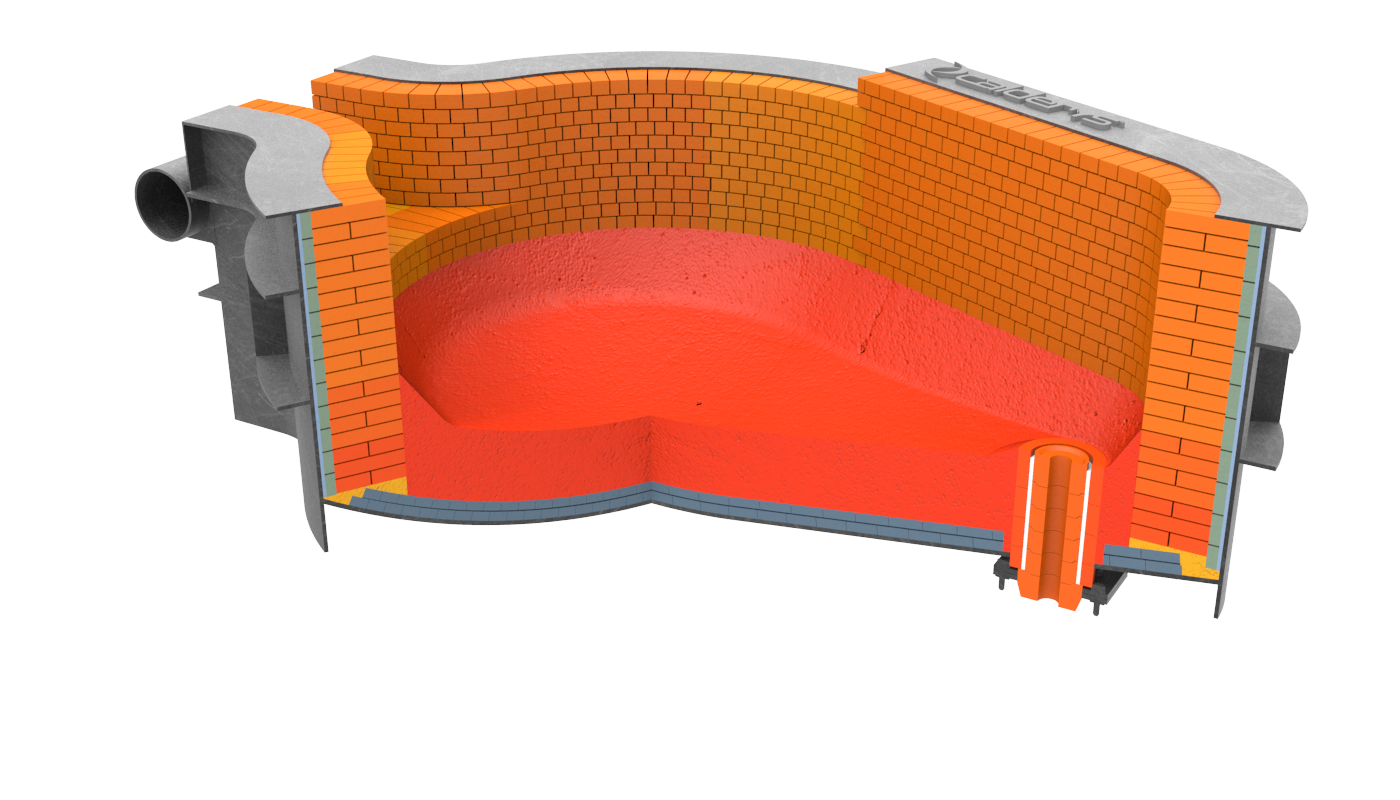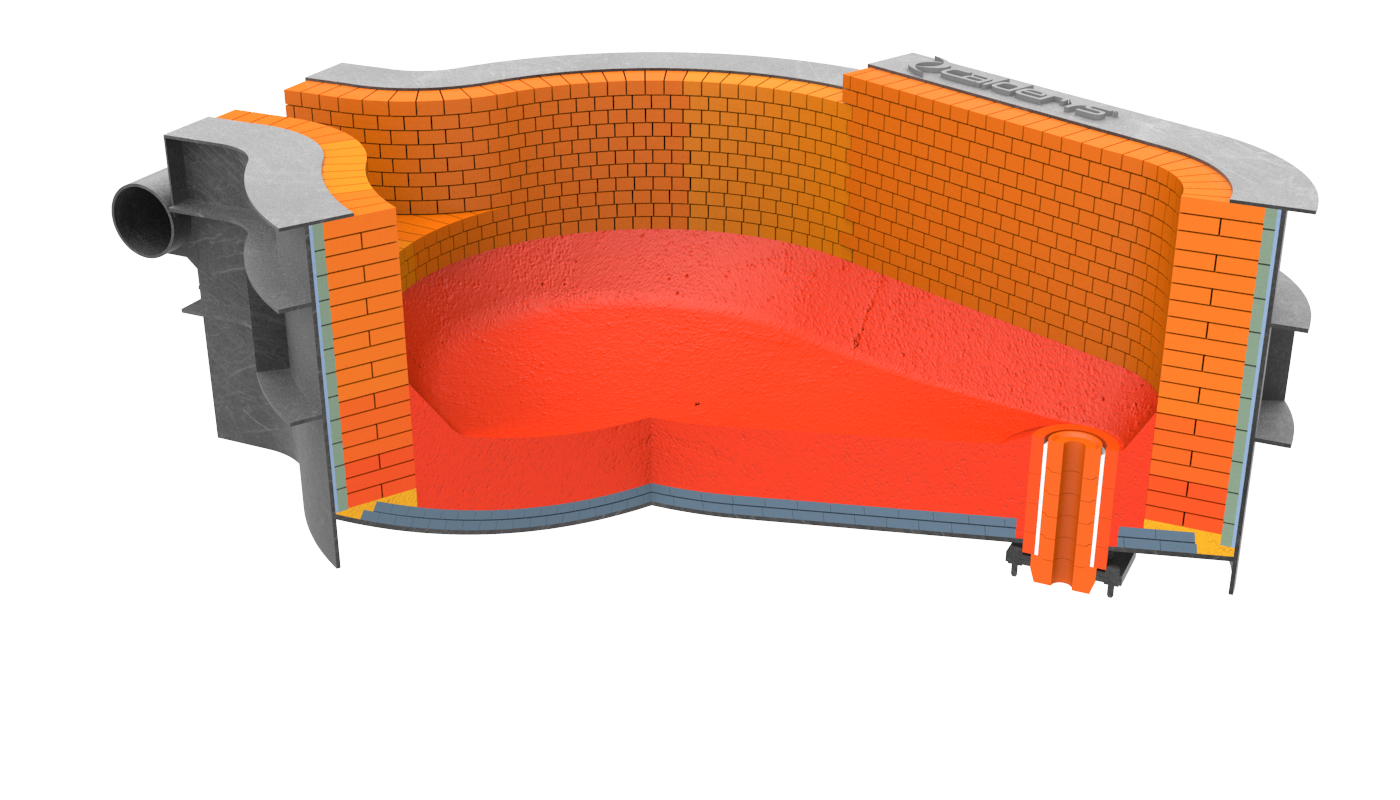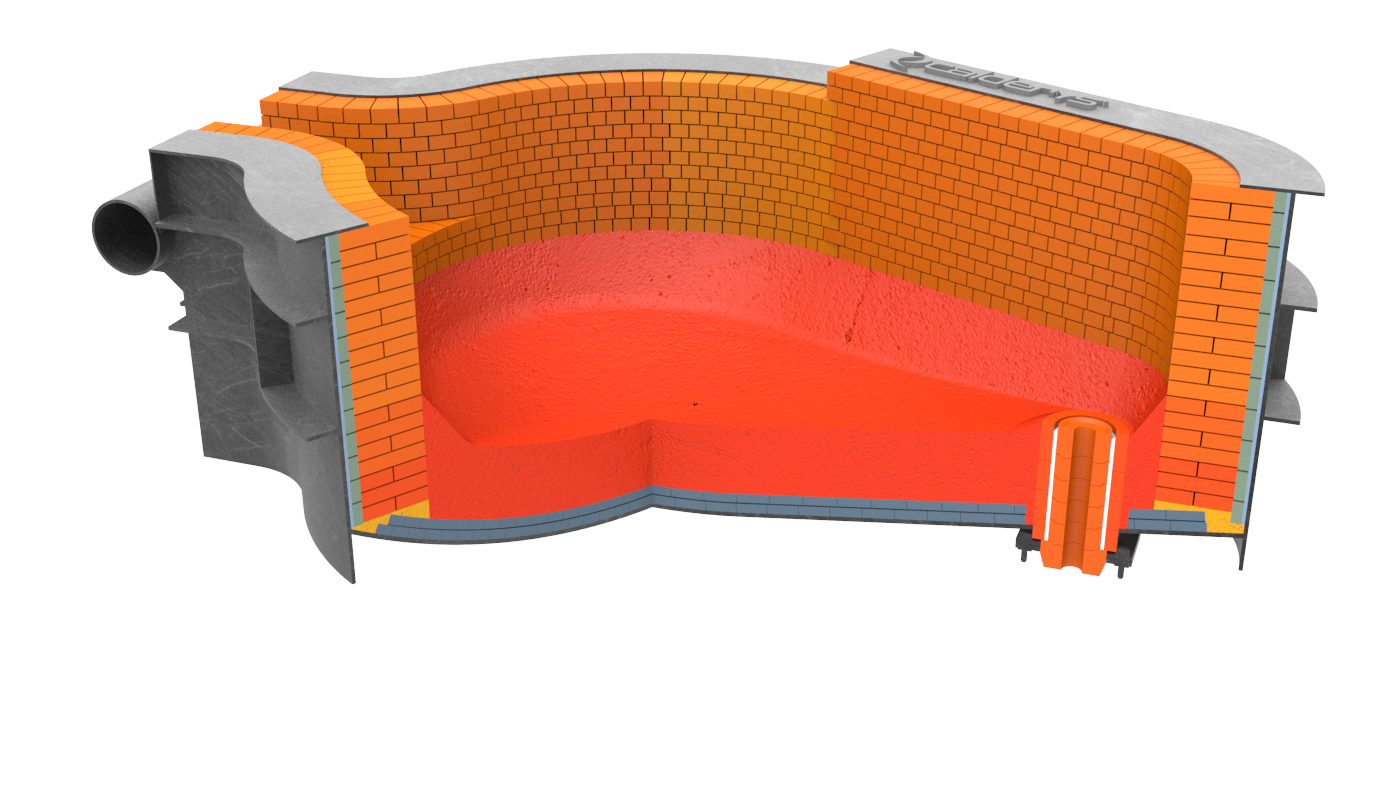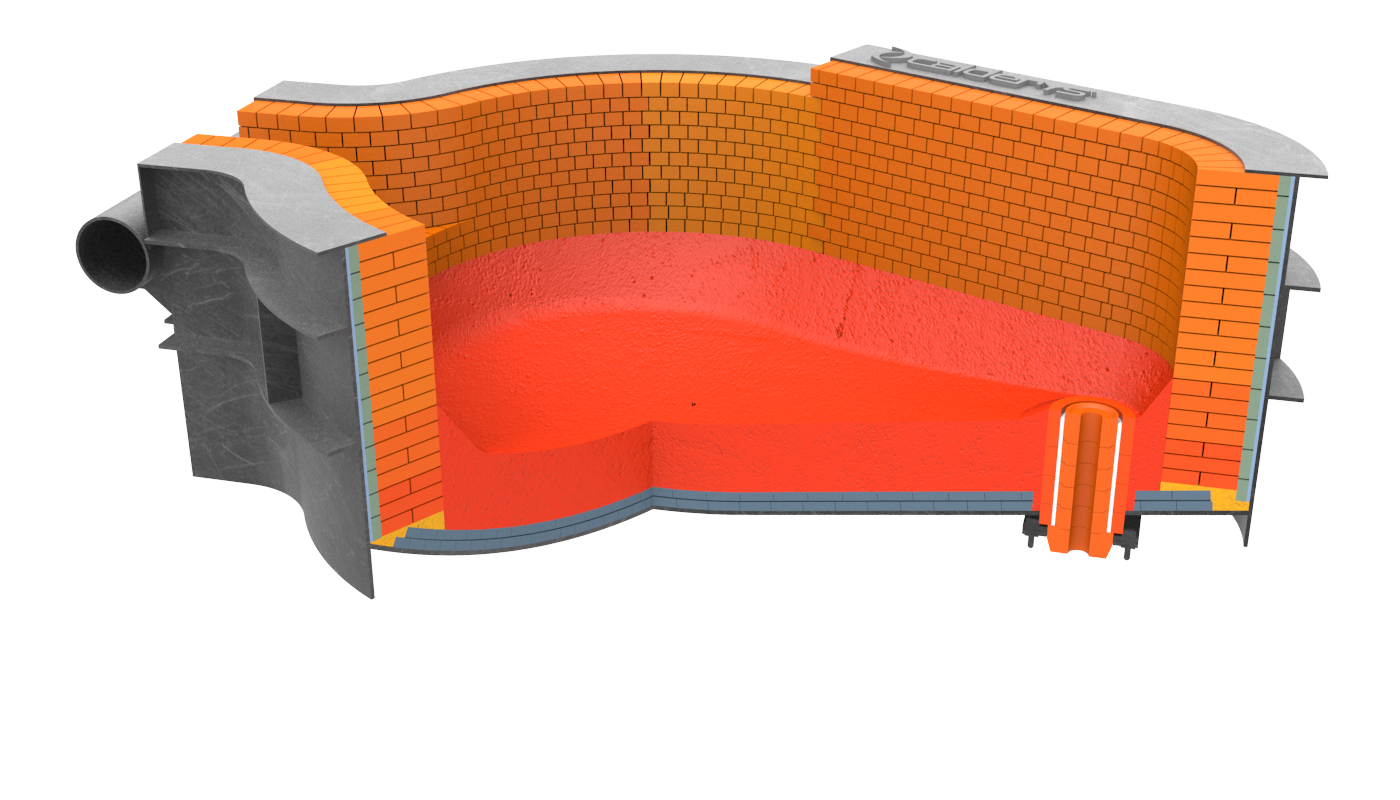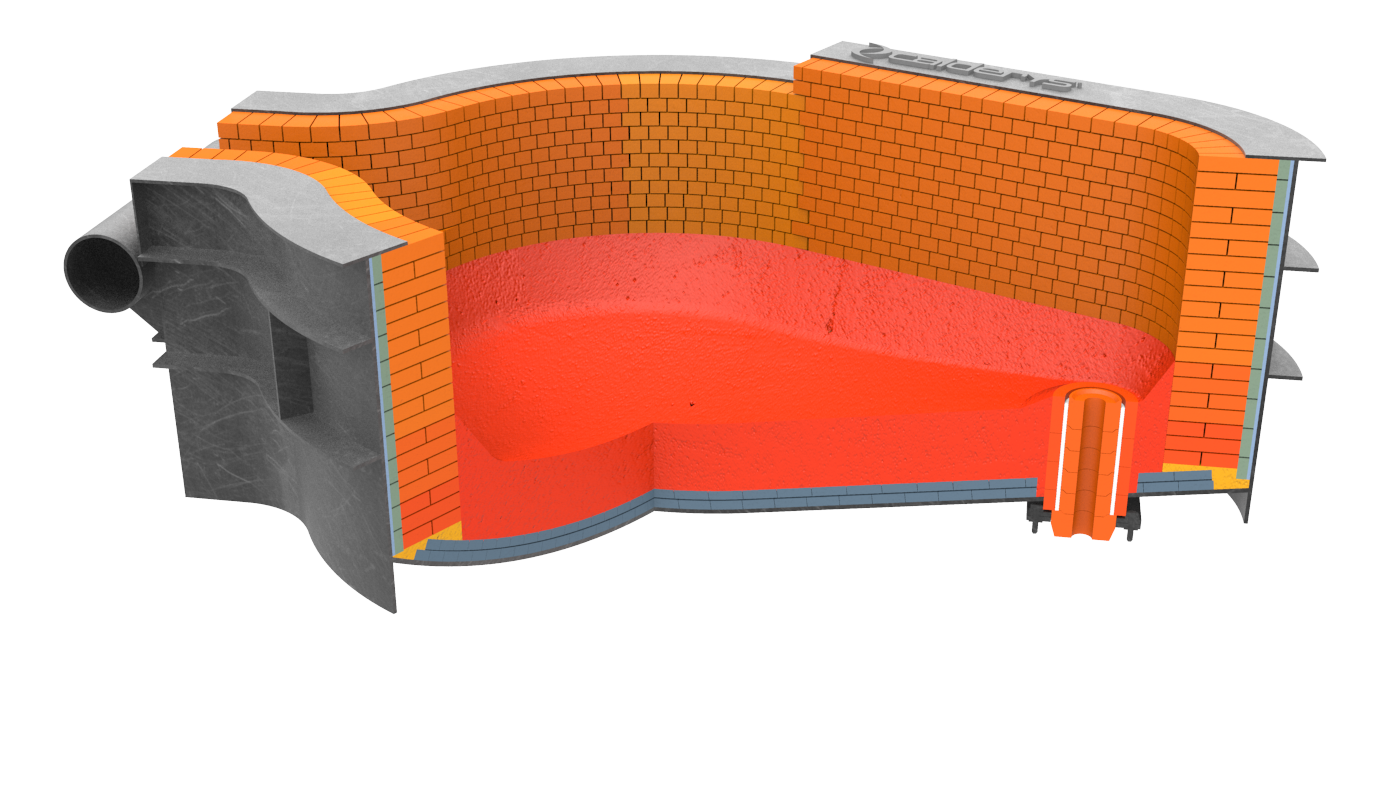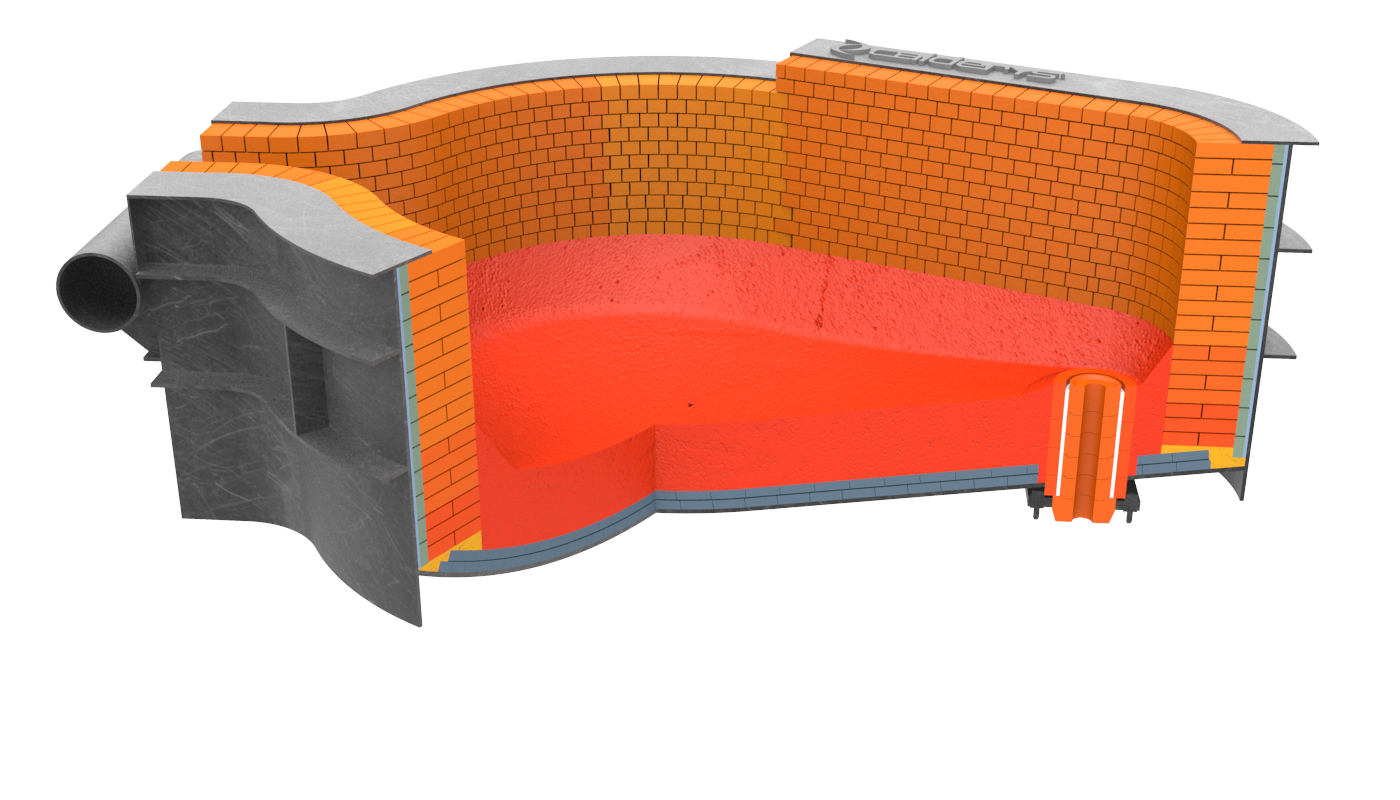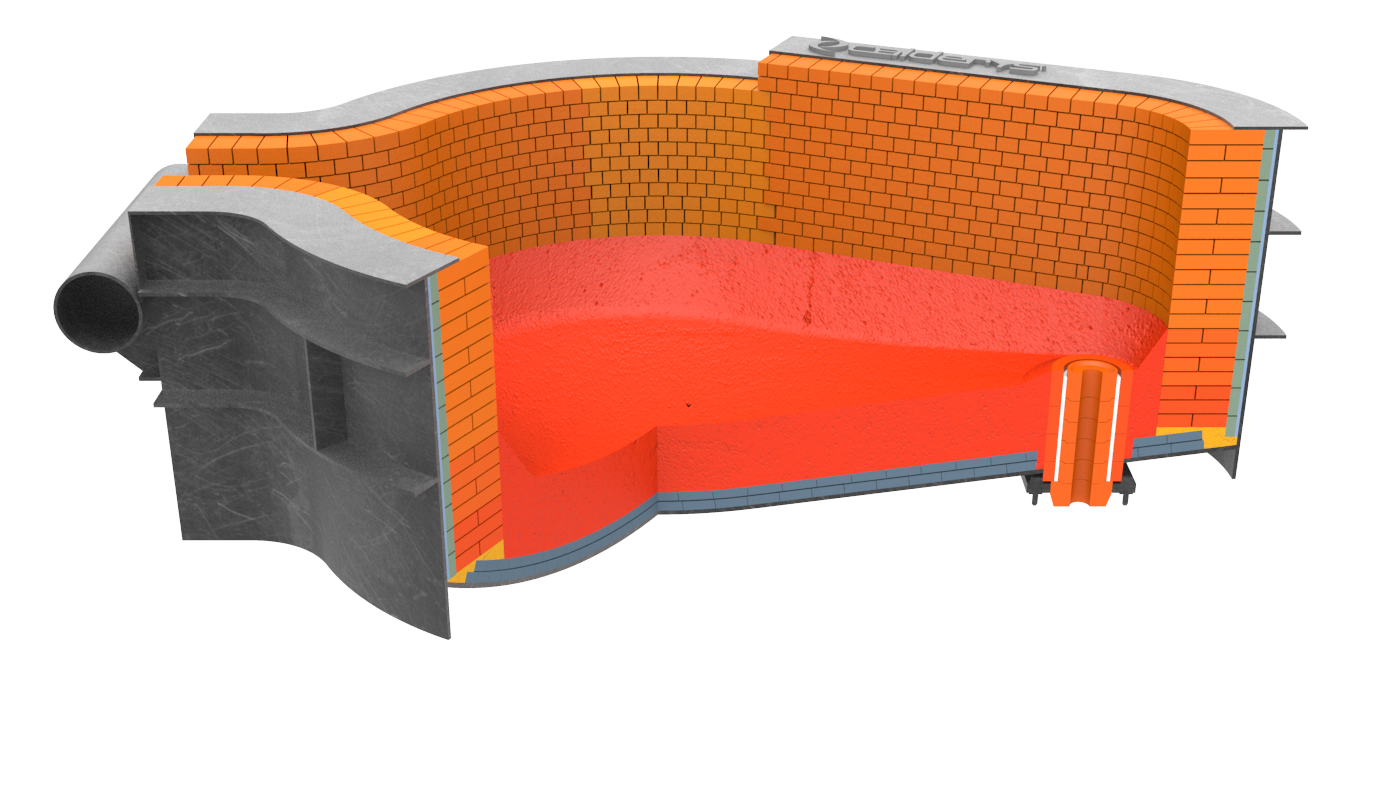 Through Calderys technical knowhow, each EAF working lining, no matter the process demands, can be specifically designed to reach maximum performance. By creating the most optimized and balanced lining, that offers the highest quality and technology products in the most severe wear zones, to lower level economic options in less critical areas, Calderys can bring to its clients its tailor made solution.