SILICA MIX RANGE
Silica-based refractories such as SILICA MIX have been used for decades to line coreless induction furnaces for melting and holding iron.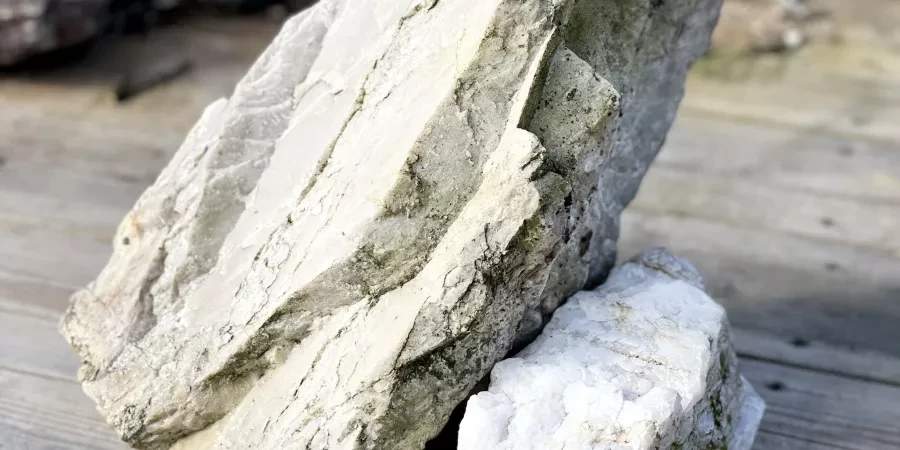 Paragraphs
Calderys SILICA MIX, made from quartzite formed under exceptional conditions in Sweden's Dalsland region and processed in our Åmål plant, has the highest grade of raw material in the world. Its unique properties include:
Specifications
Excellent thermal stability conferred by the microcrystalline quartzite, reducing the risk of crack formation.
Strong resistance to chemical attacks, thanks to the product's purity.
Ultra-low surface porosity when sintered, reducing the risk of steam passing through the lining.
Relatively low density, resulting in a low level of heat loss.
Compatibility with most iron slag, since SILICA MIX is acidic.
A boron-free version is available to comply with the highest health and safety standards.
The Calderys SILICA MIX range is well suited for most coreless and channel induction furnaces, no matter what the alloys, melting temperatures, operating conditions and installation techniques. It is available in over 60 countries. Contact us for more details on this popular product range.