SECONDARY ALUMINUM PRODUCTS
A full range of monolithic and brick solutions to suit your melting furnace design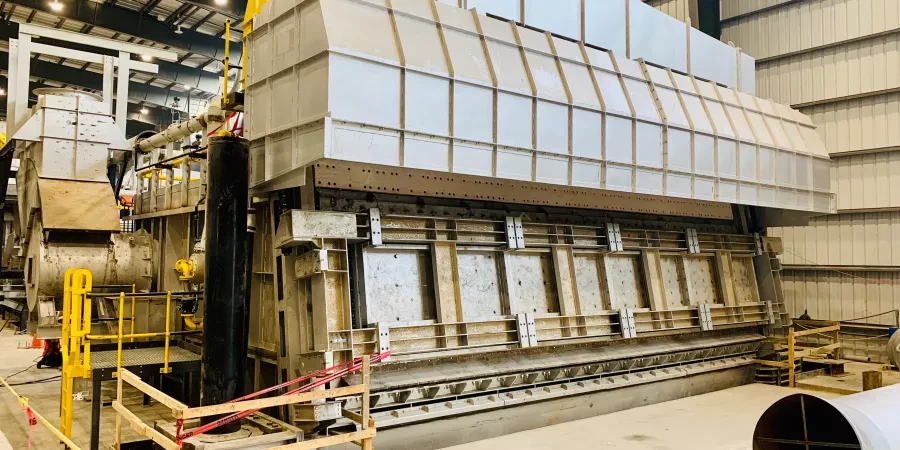 Paragraphs
The solution will be zoned to reflect the furnace process conditions such as chamber temperatures peaks, alloys processed, mechanical wear from the charge and skimming, use of salts/fluxes.
The solution will minimize production downtime to keep costs low by combining rapid installation/ drying products, precast shapes, and/or quick installation methods.
ALKON® SOL CAST HT monolithic refractories and HAZAL B85 P4 phosphate bonded bricks ensure high performance even in the most extreme conditions we have seen around the world.