Tundish
The tundish is a critical reactor within the steelmaking process, where flow dynamics, refractory design and insulation requirements play a key role in ensuring and improving steel cleanliness.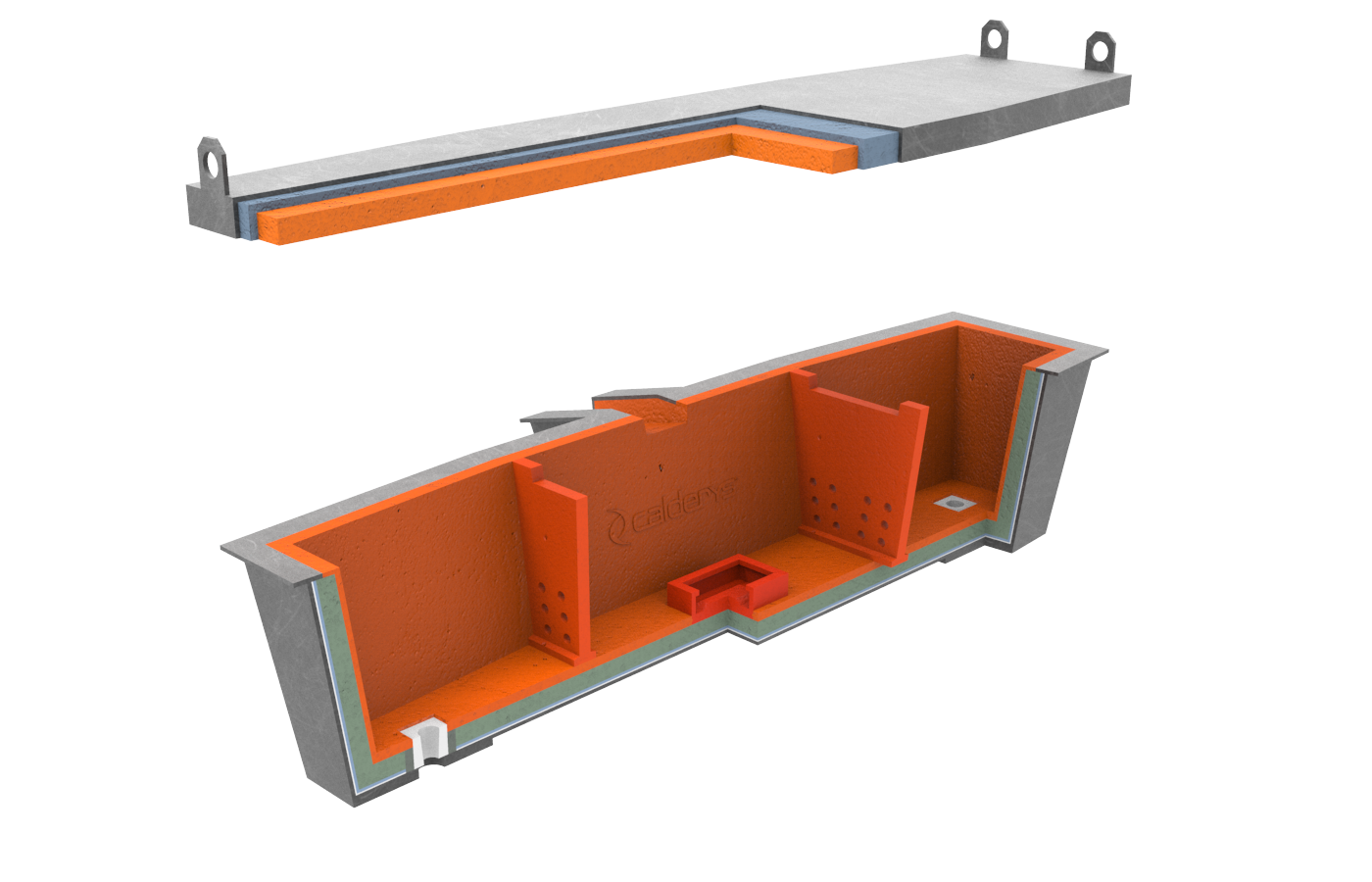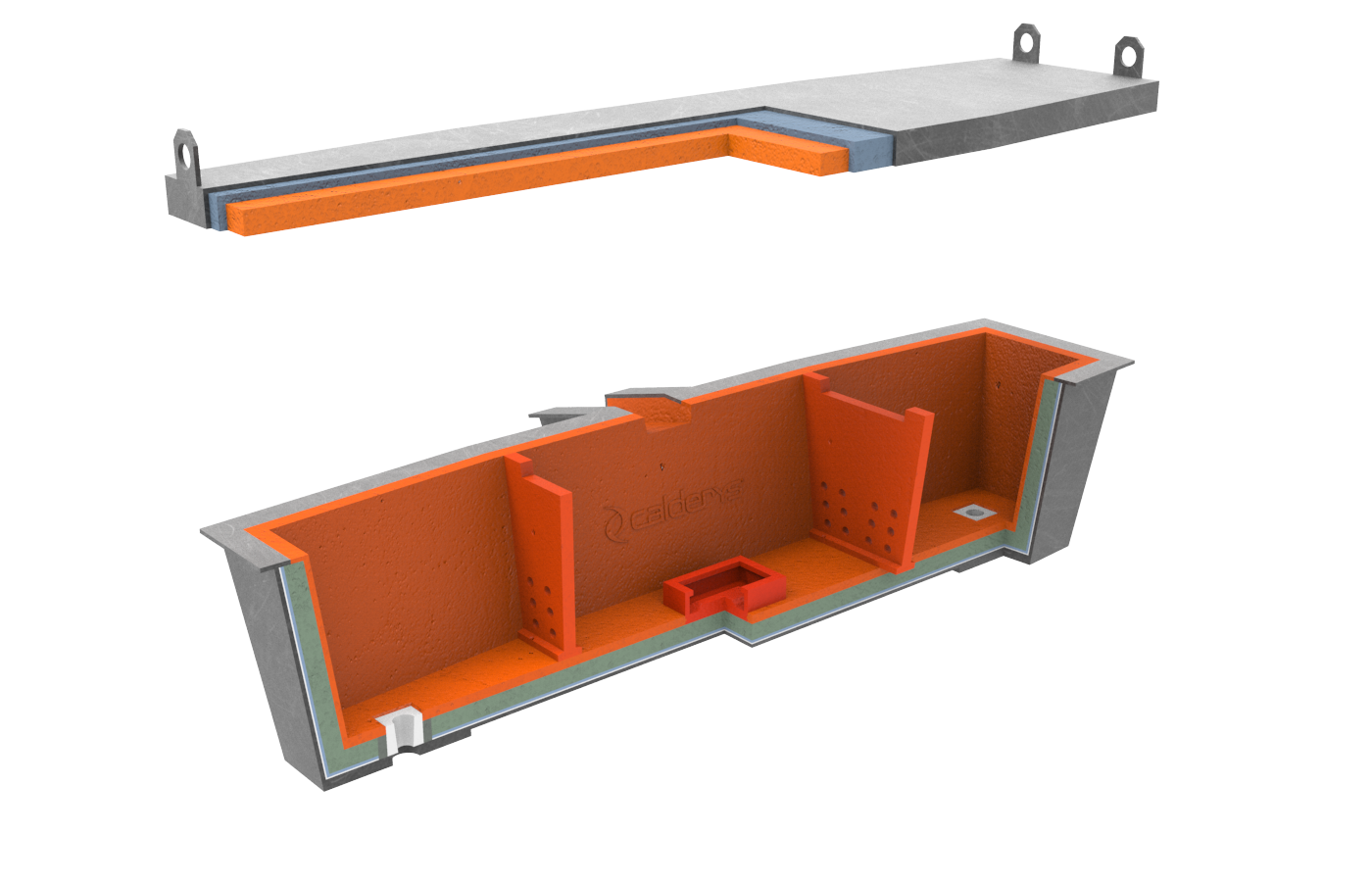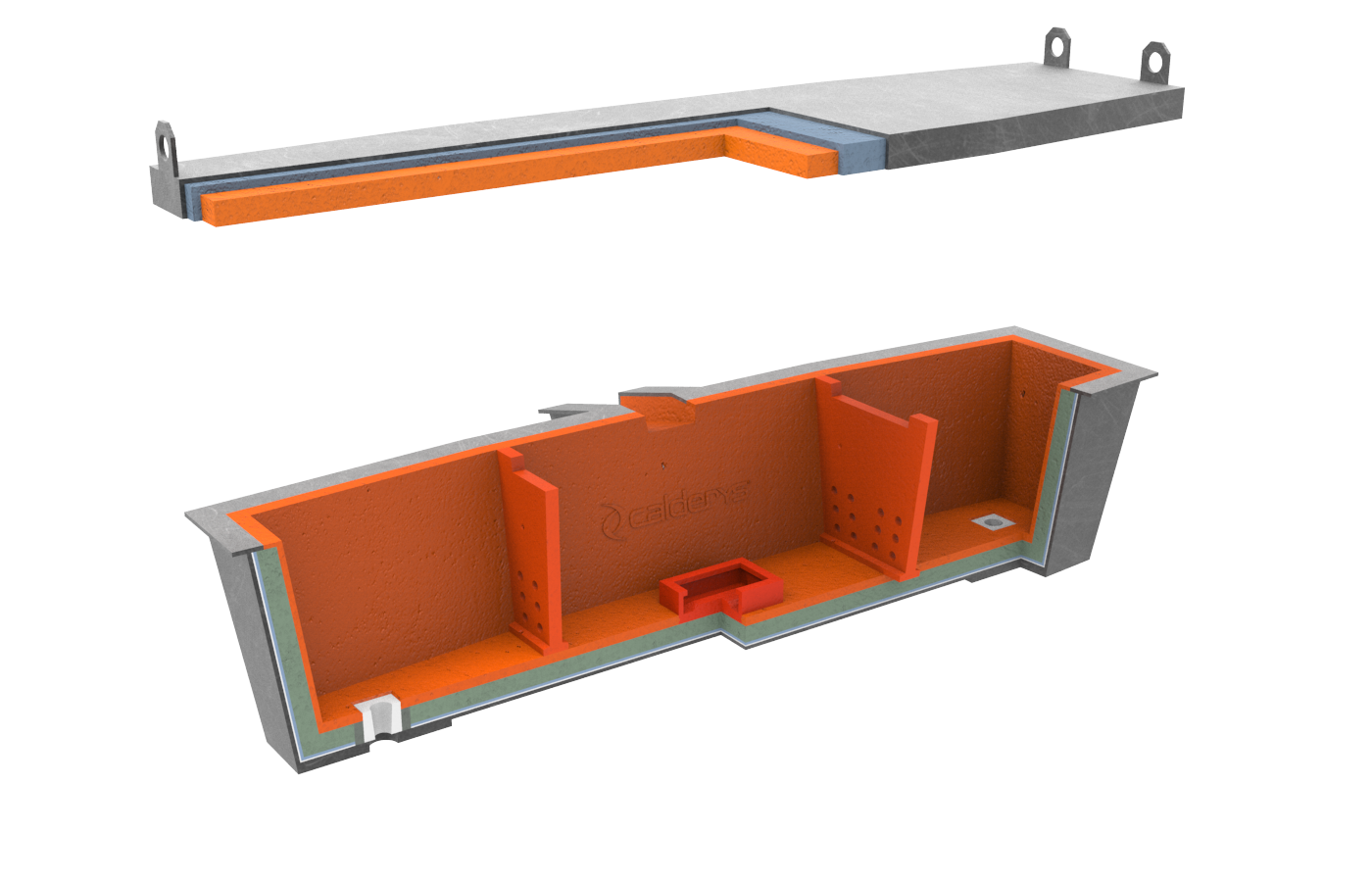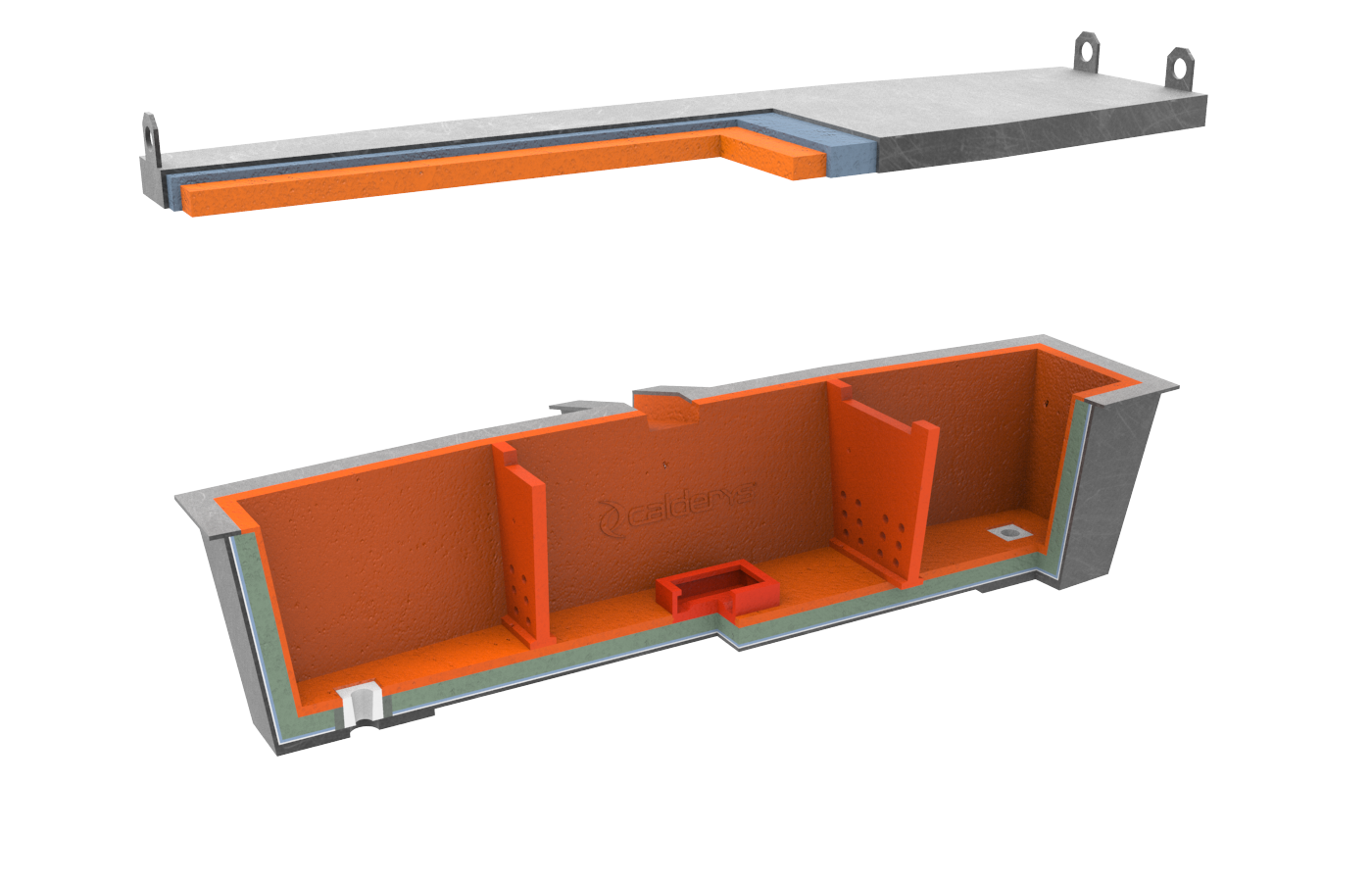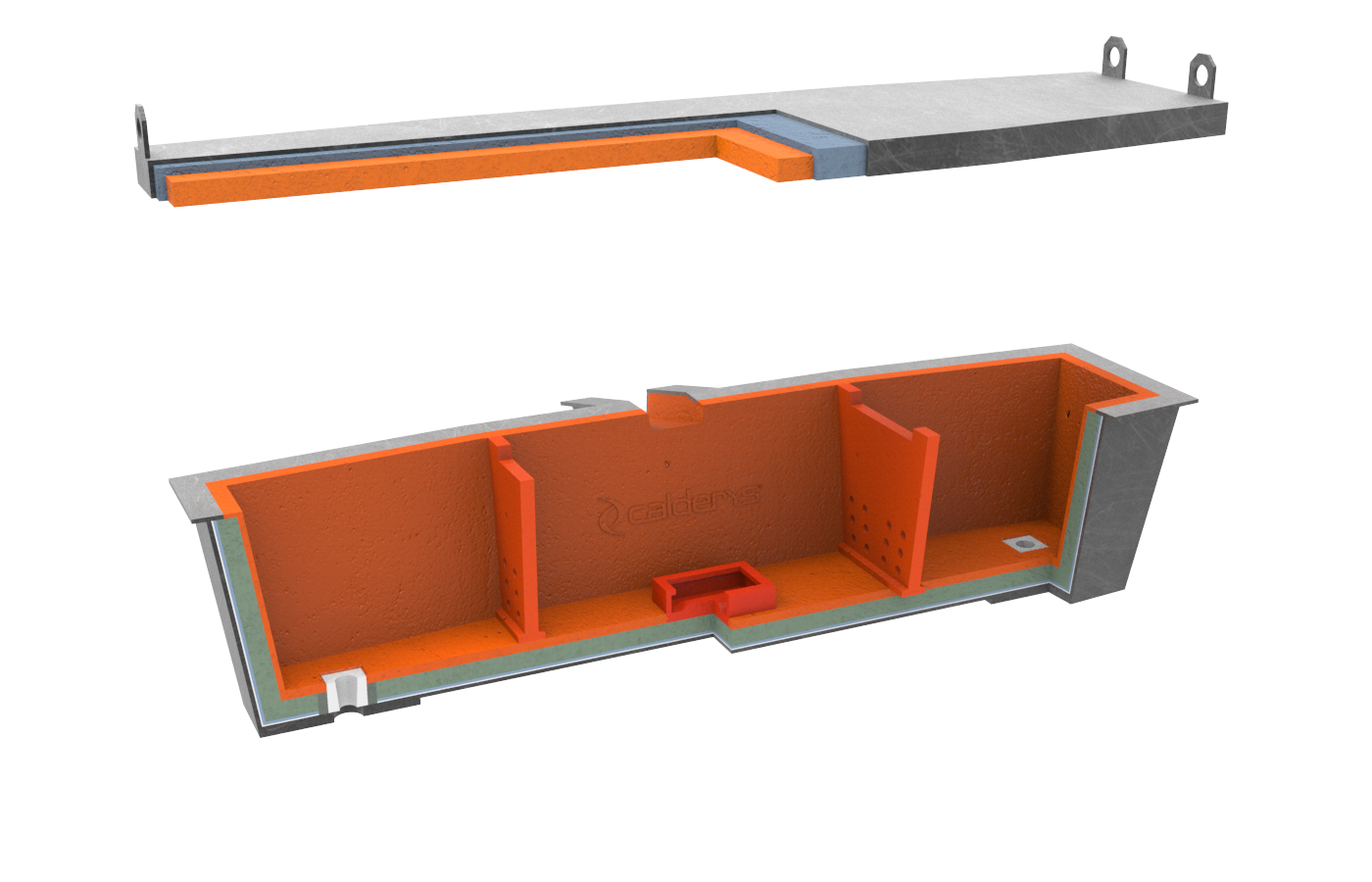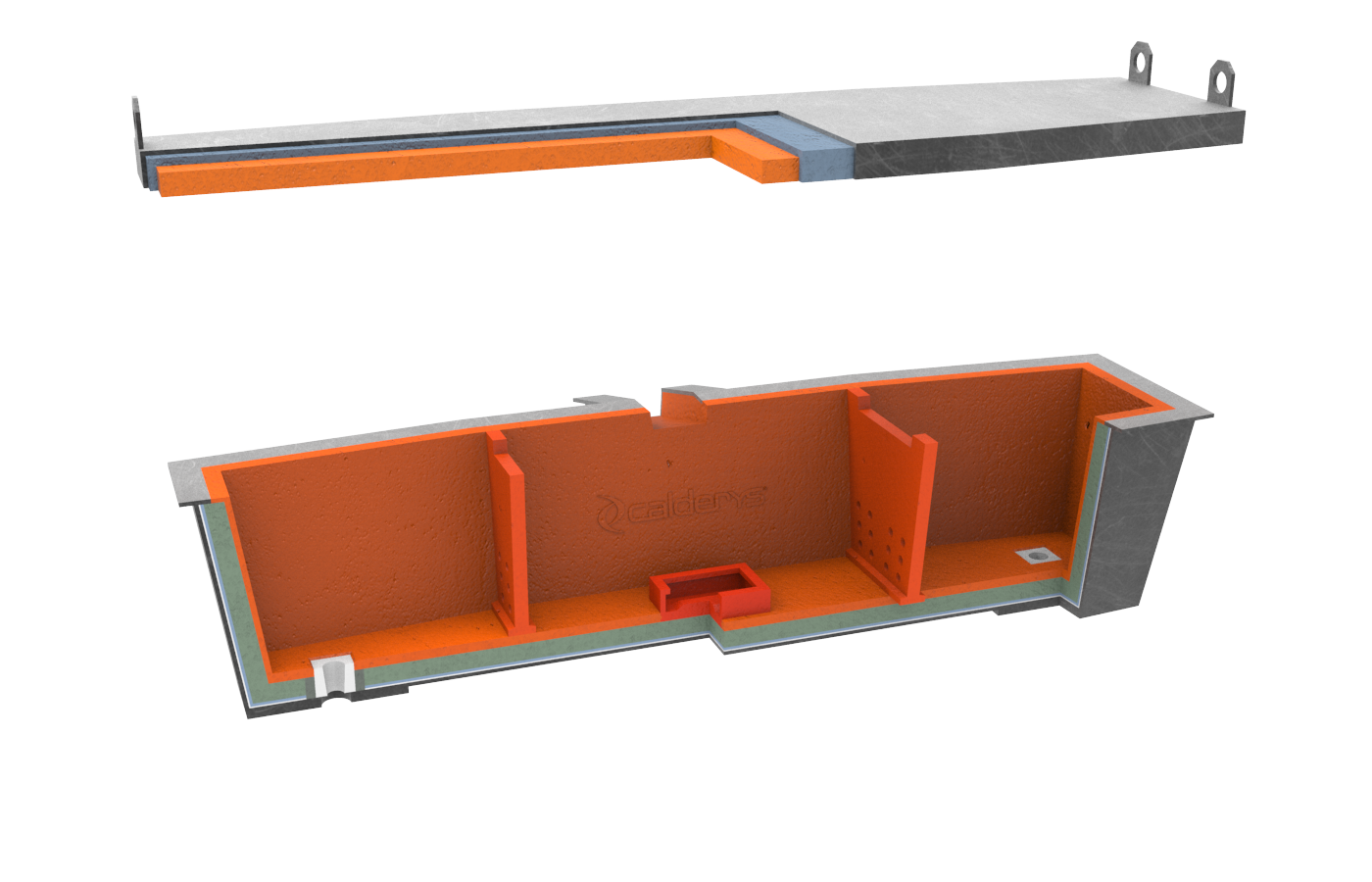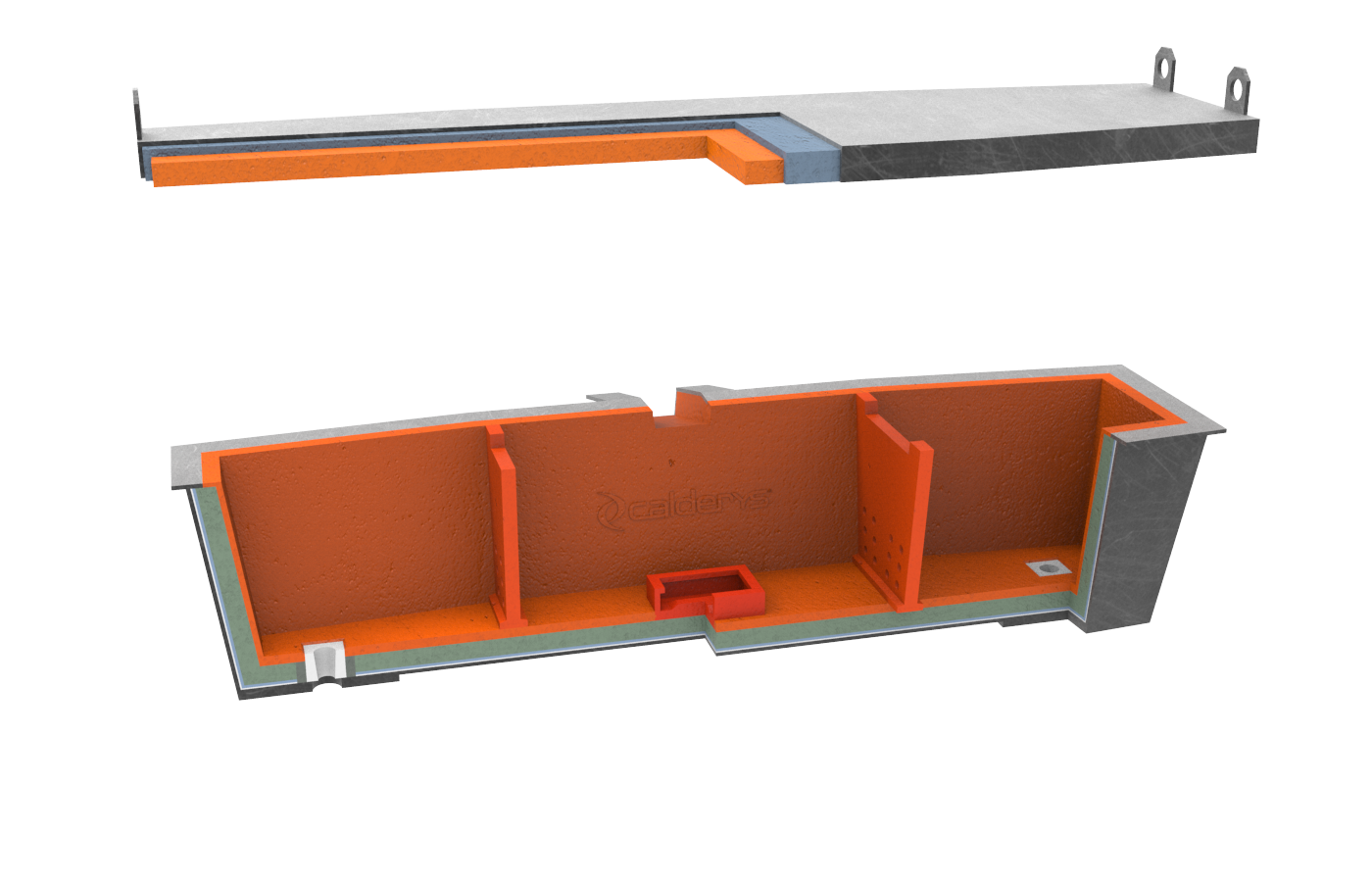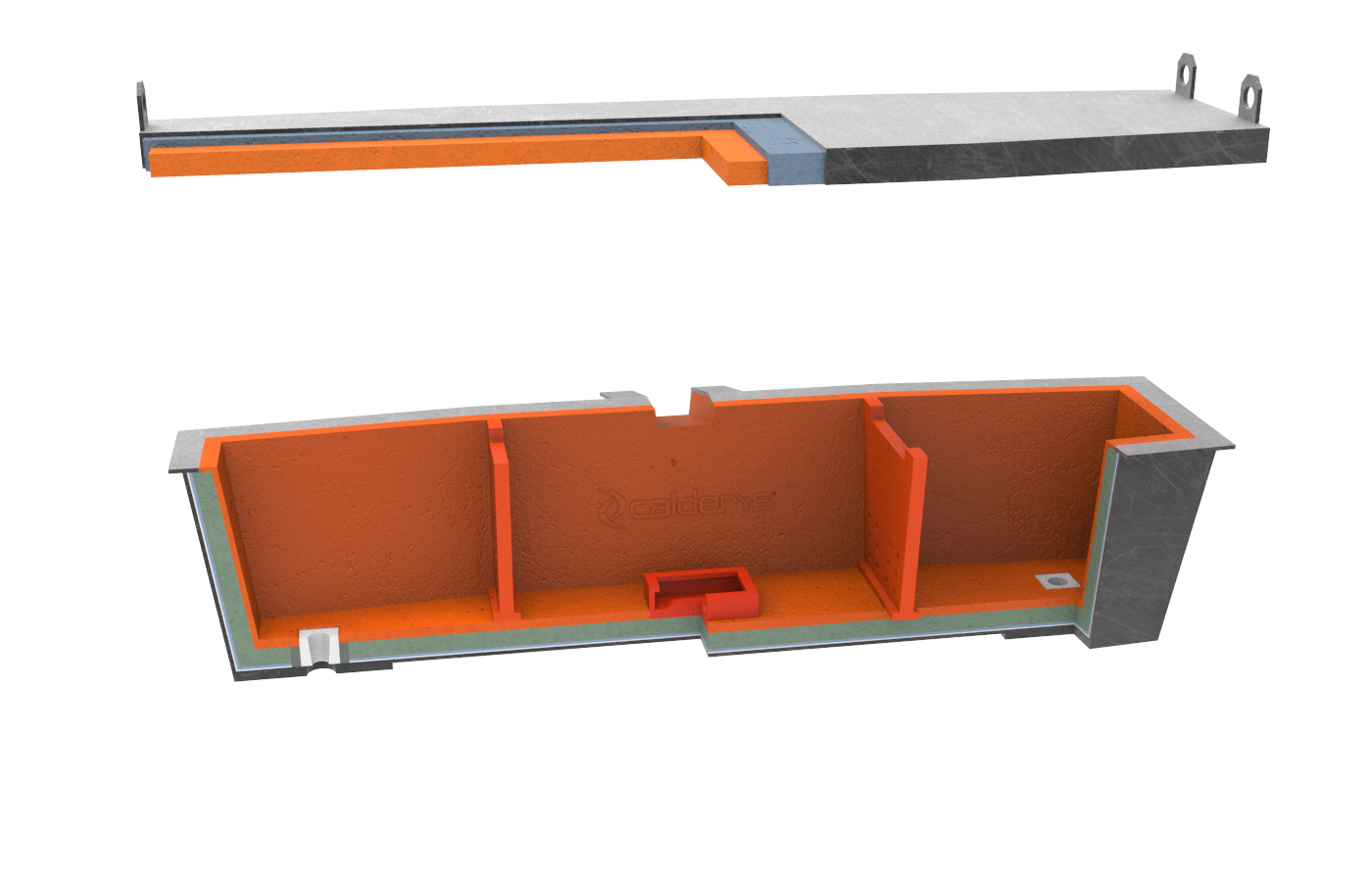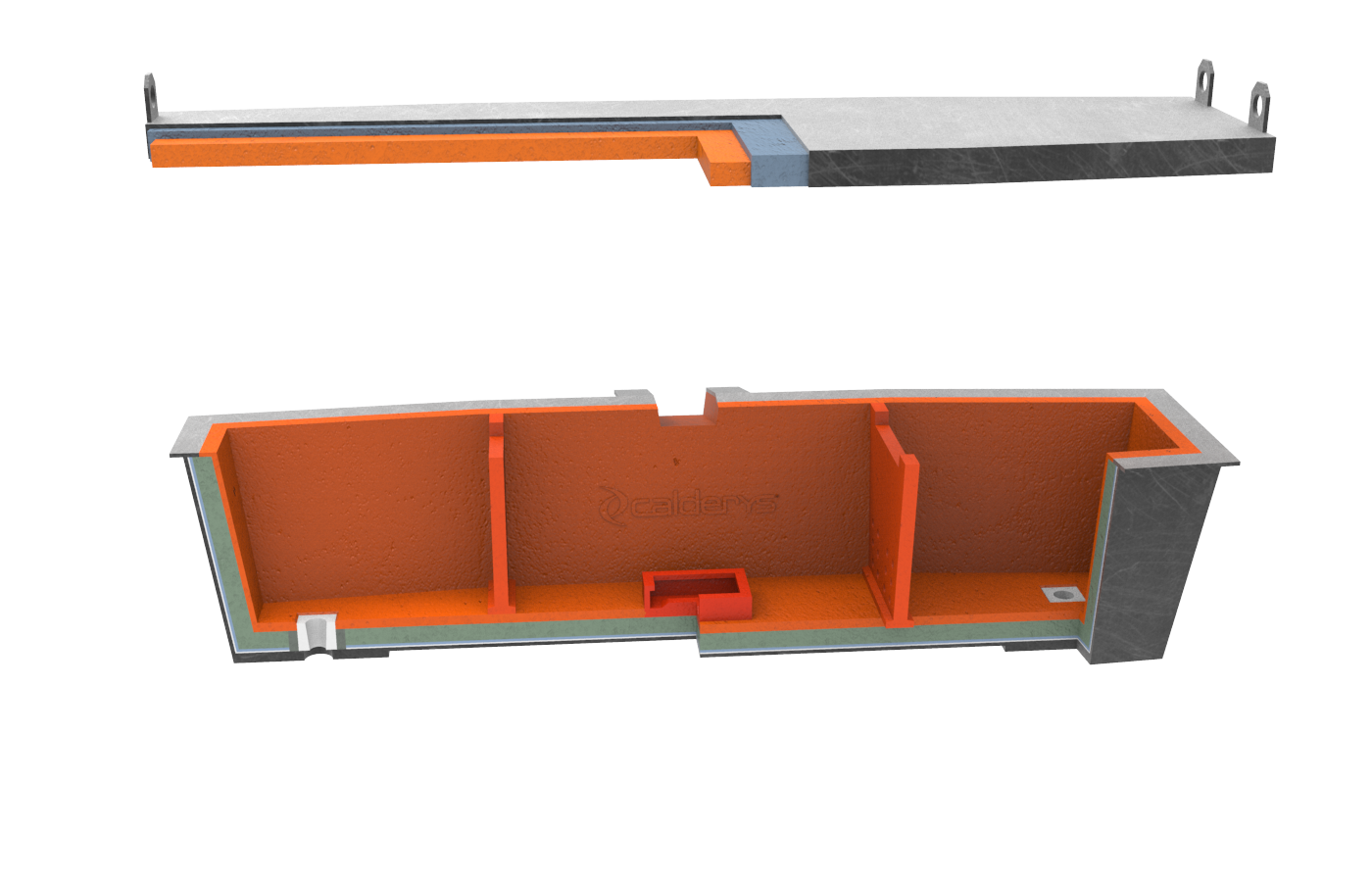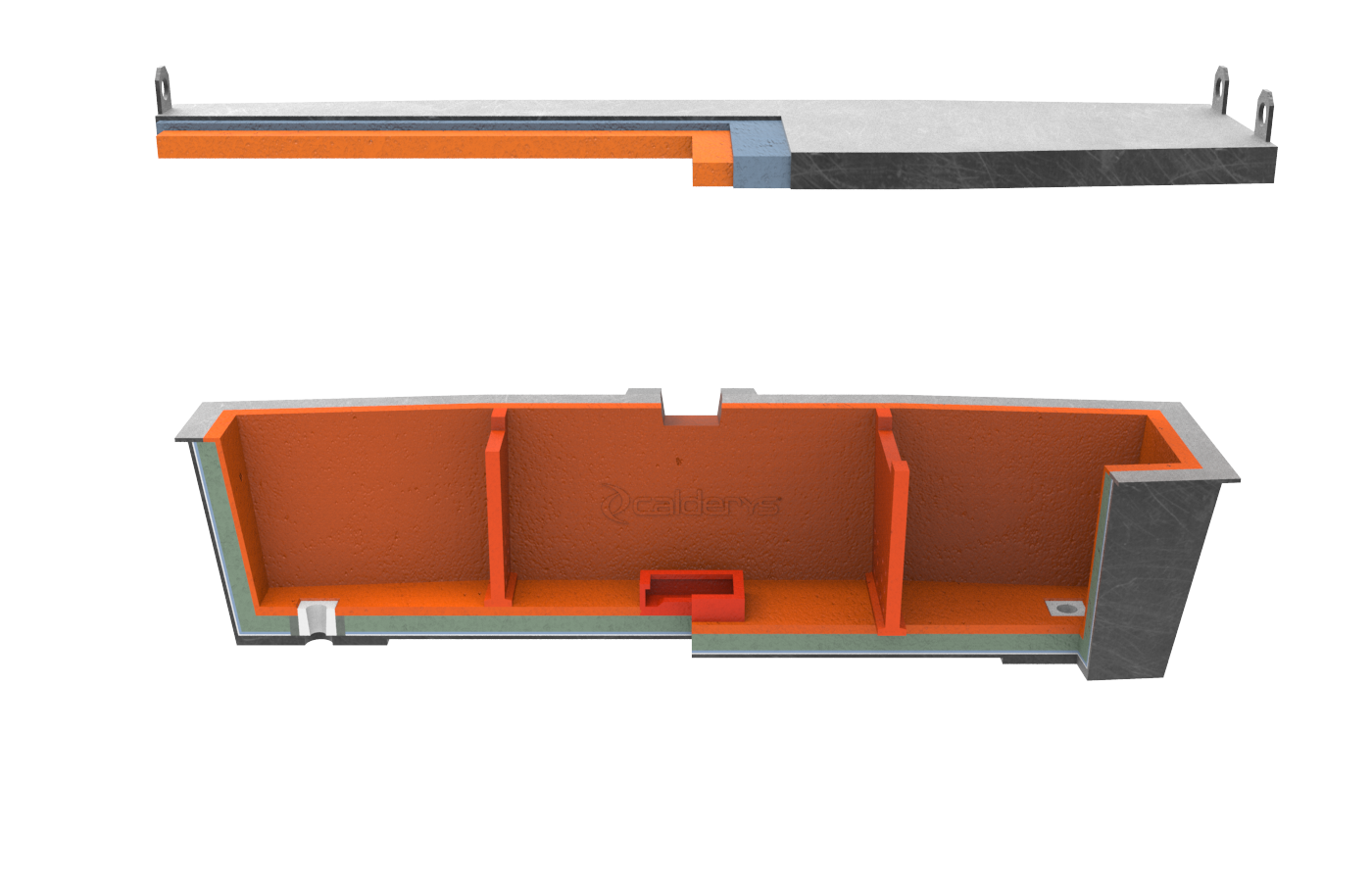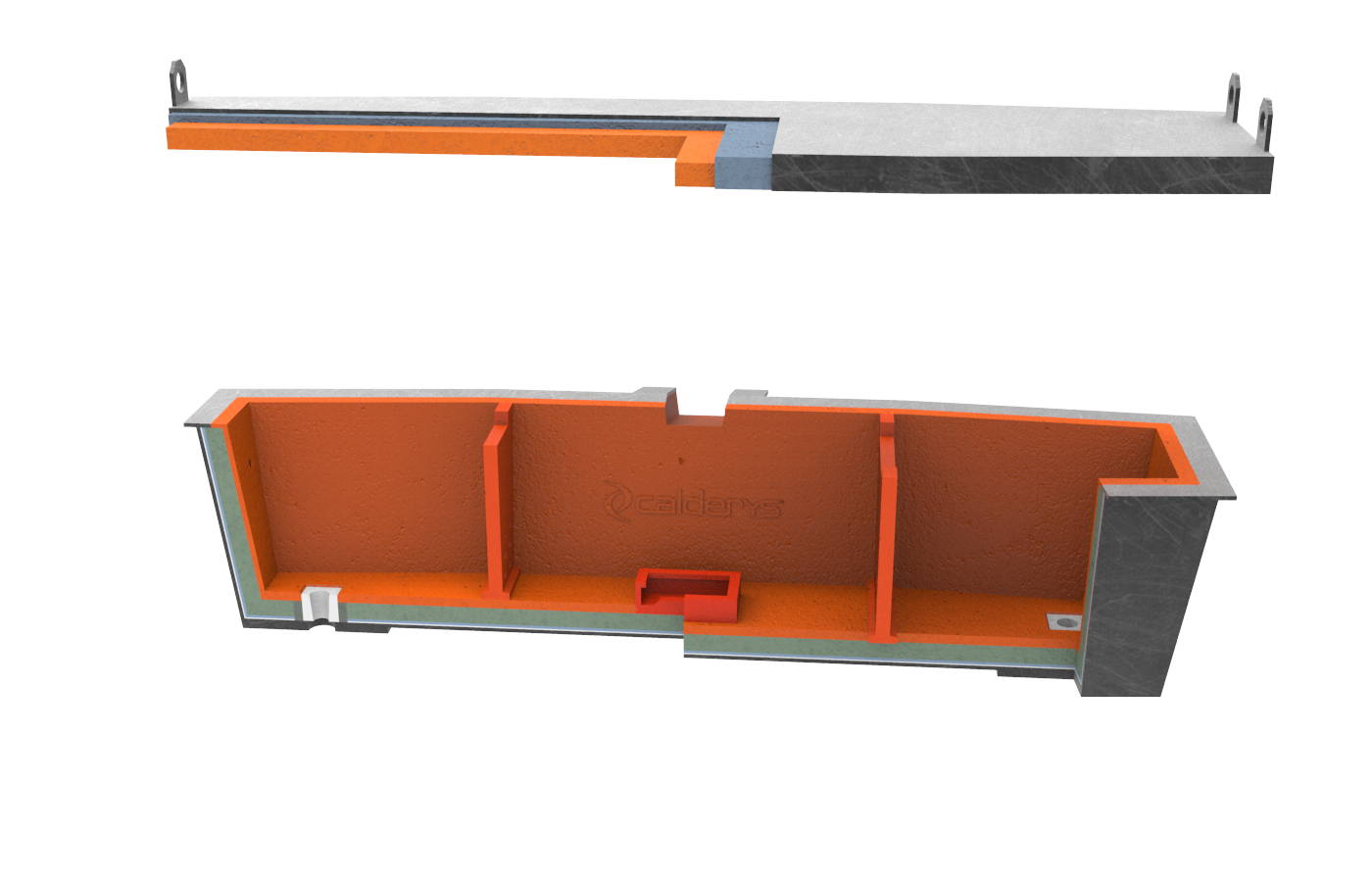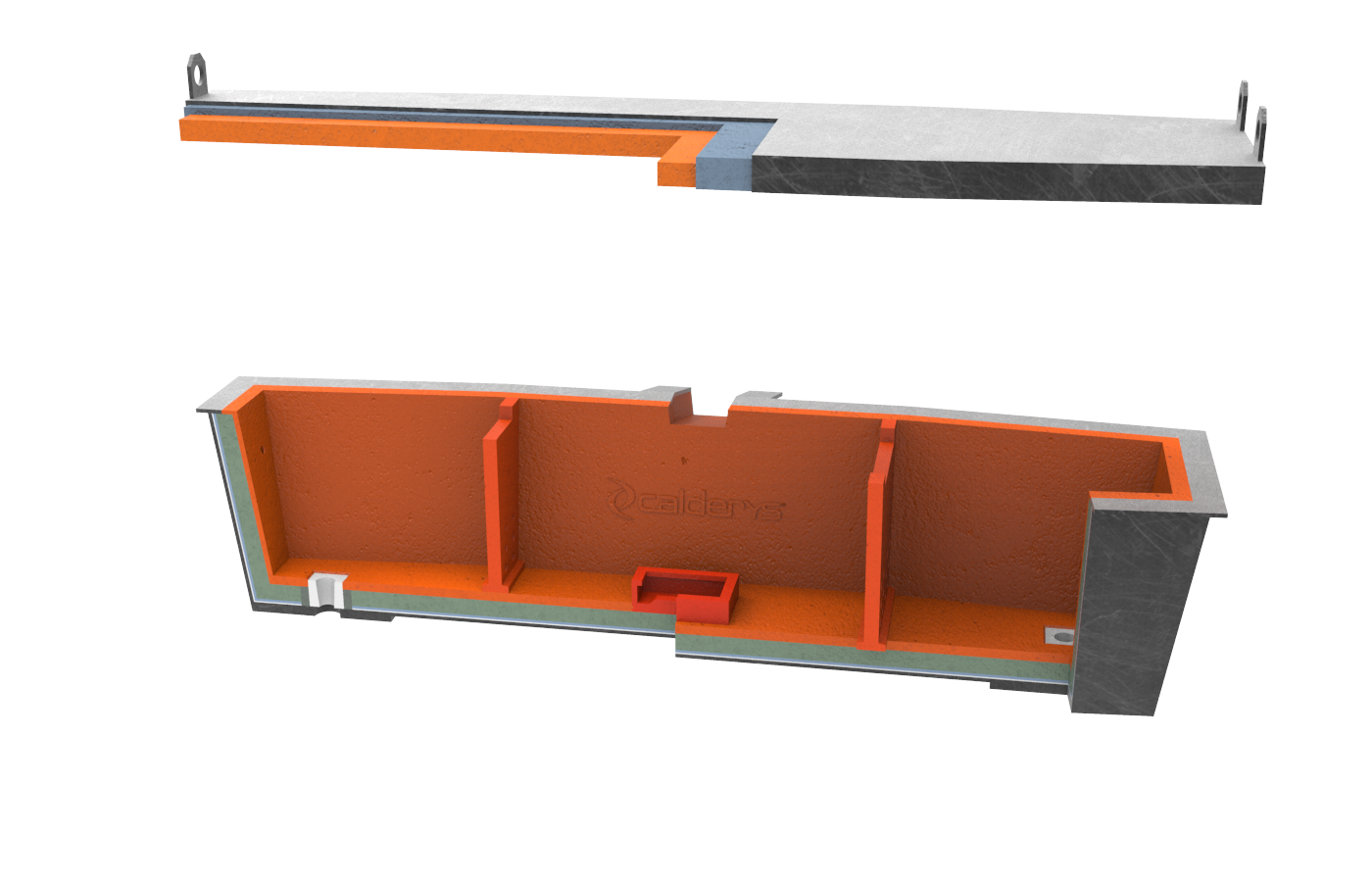 Our range of specifically designed permanent linings, offer longevity of performance along with best in class energy retention capabilities. 

Our working linings, from traditional SPRAY, to more advanced SEMI DRY and DRY products, including carbon free technology, gives the optimized solution against cost and higher steel quality demands. 
Our range of specifically designed tundish accessories, digitally designed individually and collectively to offer the best possible flow dynamic capabilities, temperature distribution and inclusion removal potential. 
The range of metal covering products are engineered to capture non metallic inclusions for cleaner, higher value steels. 
SAFETY LINING
A multi-layer permanent lining to reduce energy loss.
WORKING LINING
CALDE® MAG TUN : A dry-setting solution provided with a customized mixer to have:
a tundish ready to be back to caster
to reduce CO2 emission
to lower the risk of H2 and C pick-up
DRY-HOT SETTING SOLUTION
Dedicated to high-end steel grades, in order to:
lower the risk of hydrogen and carbon pick-up at the very minimum
achieve the highest solidity after curing
SPRAYED WEAR LINING
At equivalent MgO-content, Calderys product is recognized to generates less dust and brings less impurities than others.
TUNDISH ACCESSORIES
(see above, on the equipment)
METAL COVERING PRODUCTS
The brand GLUTIN covers a large portfolio of tundish cover in order to meet any types of composition constraints or any targeted melting properties. Products are available in granular and powder forms.