Success Story
New contract for the liquid steel industry breaks barriers in the Americas
Calderys has delivered its first shipment as part of our first long-term contract in the Americas with an international steelmaking company. Under the scope of this new deal, Calderys will deliver over 3,000 tons of goods, including Magnesia Carbon and Dolomite bricks. 
Refractory supply to 11 plants across the Americas
"It's a significant win for us," says Daniel Silva, Director of Sales in the Americas for Iron & Steel. "We will supply refractories to 11 plants across the Americas. This contract strengthens our ambition to diversify further into liquid steel". 
"Beside the fact that the historical performance of our products has been extremely consistent, the Haznedar Durer brick plant deal in October last year gave us a very important commercial advantage as we can now source high-quality refractory bricks from Europe, thus reducing transportation cost", explains Daniel.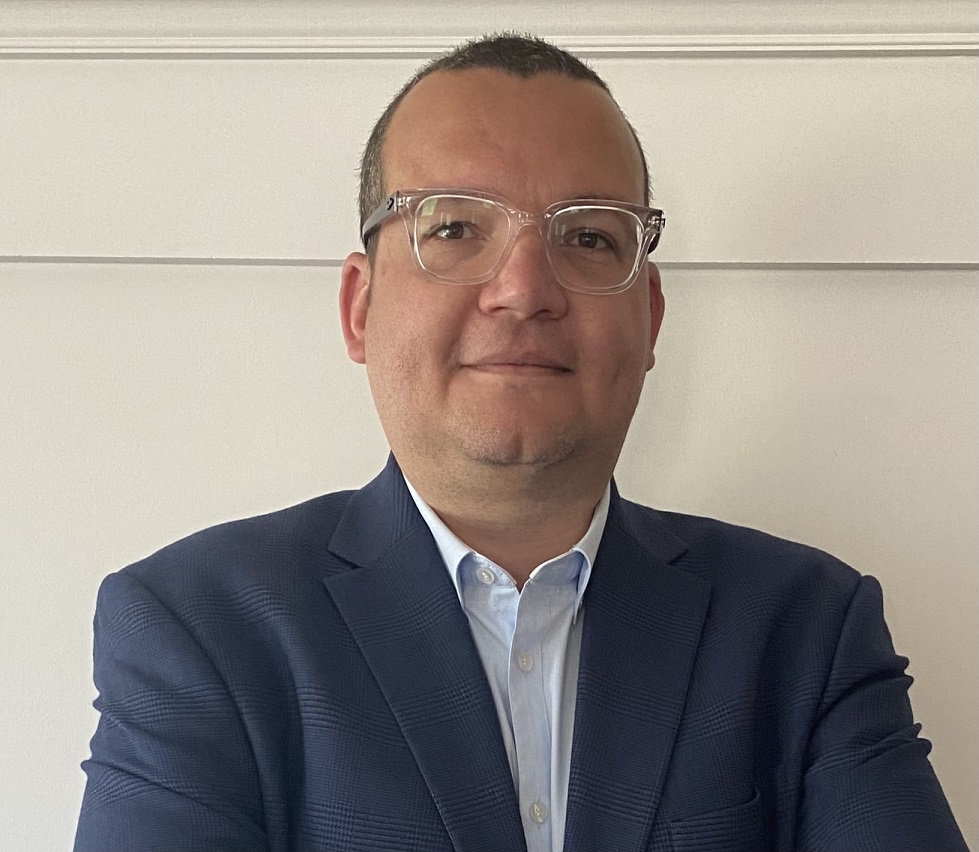 The deal will see Calderys deliver over 3,000 tonnes of goods, such as basic gunning, dry-vibratables, monolithics and electric arc furnace tapholes from Calderys Europe and Asia, and Magnesia Carbon and Dolomite bricks from its Turkish site. 
 The first large contract for refractories in the region
"As well as quality and cost, it is also the team's technical knowledge that gives us competitive advantage. We want to promote integration between local support with our global experts to deliver the best results to our customers, increasing their efficiency and performance results," says Daniel. 
"This is not only our first large contract for refractories in the Americas, but it will also give us visibility in the Americas region. It opens up doors to anyone using bricks or refractory materials. We are breaking barriers."
 
Find out more about our portfolio for the steel industry: https://www.calderys.com/refractory-by-industry/steelmaking